SWIFT warranty - what is included?
SWIFTs domestic lift warranty comes with a generous product assurance. See below for more details:
The warranty period
The warranty period is 10 years for the screw and nut drive system and 5 years for the rest of the lift. The warranty period counts from the handover of the lift.
The warranty covers
The warranty covers defects in material and defects from manufacturing or shipping.
For the avoidance of doubt. The warranty does not cover: 
Normal wear and tear

Oil changes

 

Replacement of batteries if lift has been used outside the guidelines set out in the user manual

Any l

abour and travel expenses

occurred in relation to service and maintenance

 

Faded paint

 

Damage caused by a

buse, abnormal use, accident, alteration, or removal of parts

 

Damage due to operation of the lift in a manner inconsistent with the recommended operation and duty-cycle

 

Damage caused by the use of an accessory or part that was not manufactured, sold, or tested by SWIFT

 

Damage caused by operation with own oils, or lubricants, that are not suitable for use with the lift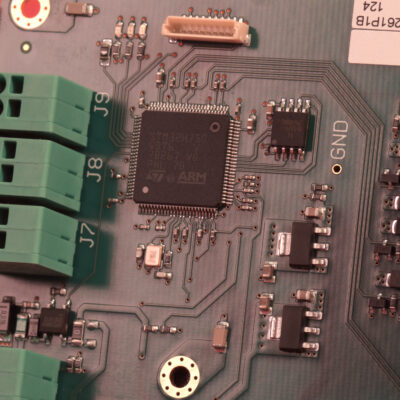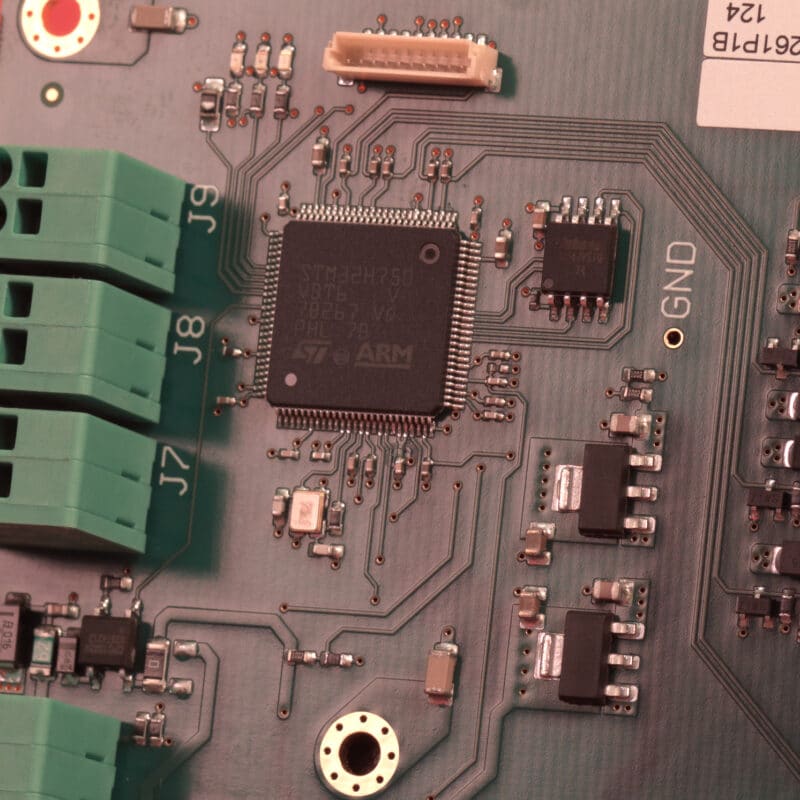 Prerequisites for the warranty
In order to benefit from the product warranty the lift must be installed and maintained by SWIFT or any of its appointed Partners.
The owner and user of the domestic lift shall make sure that the lift is being maintained and serviced under a Service and Maintenance package from SWIFT or any of its appointed Partners.