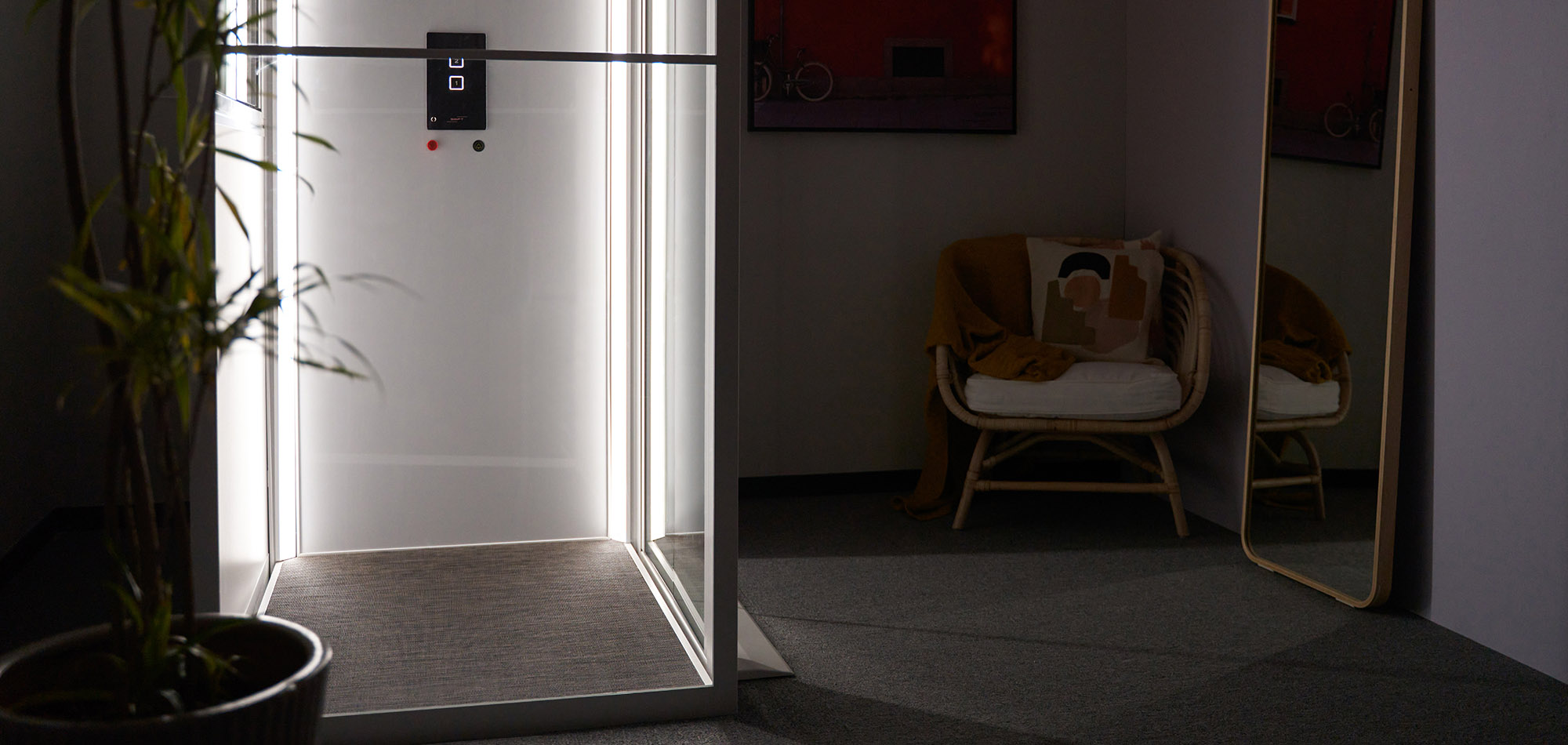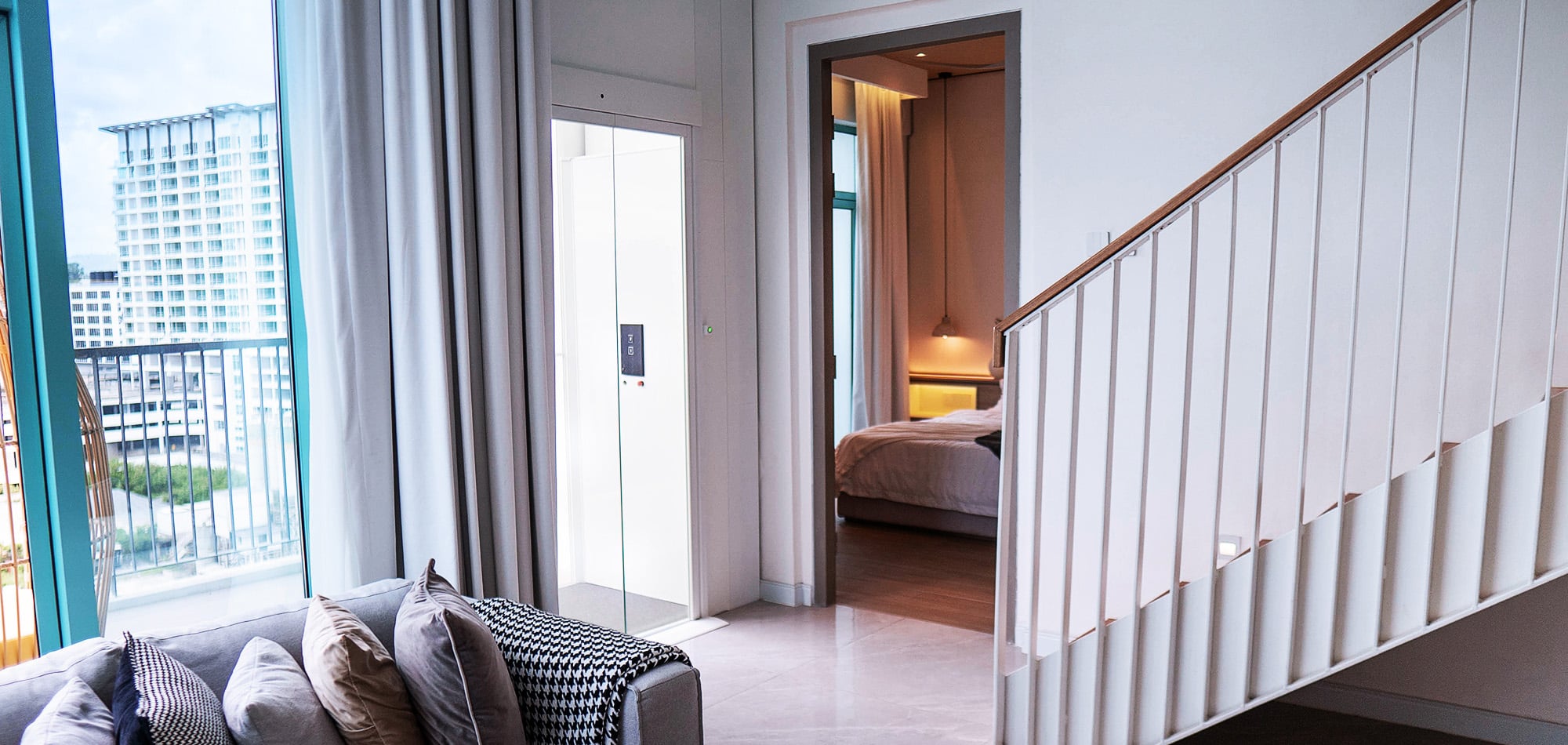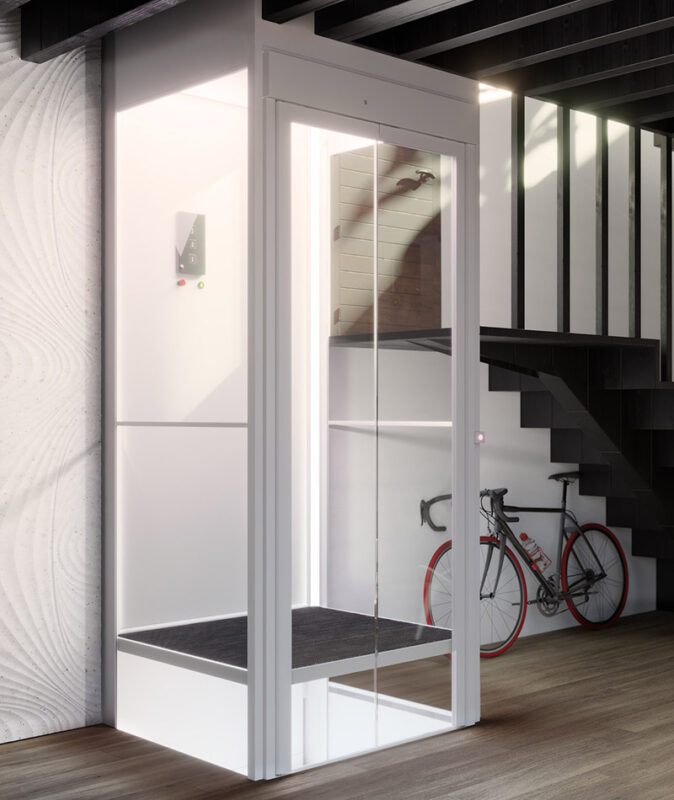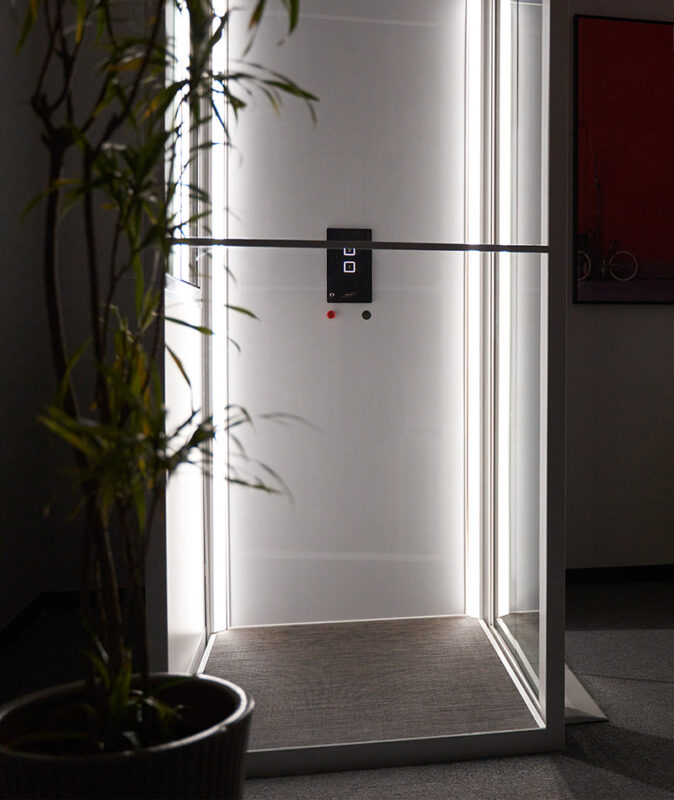 A home lift designed to meet the requirements of a limited budget without compromising on style and comfort.
SWIFT Lite offers many of the same features as the SWIFT Pro such as EcoDrive, AntiTrap, SWIFT Safety and SWIFT Remote. The home lift has classic elevator buttons and a limited range of design options.
The lift colour is Traffic White with an image bond ArtWall, white LED side lights and a Vinyl Black flooring. SWIFT Lite is available in 4 different sizes.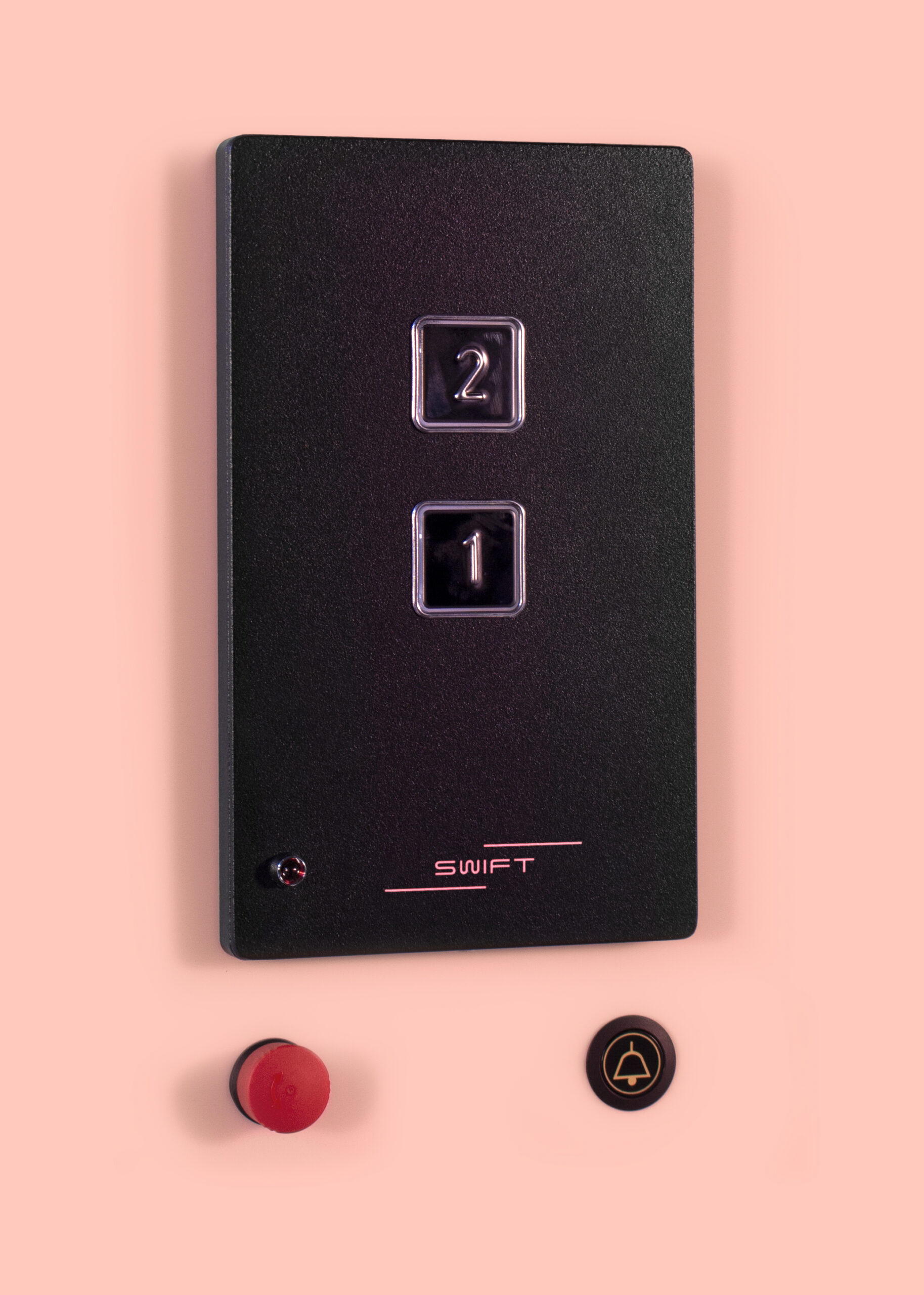 Select design combinations
Each design theme has been carefully developed by SWIFT with inspiration from nature, interior home design and the usage of technology and light. Make your lift blend in or stand out as an art piece.
Lift color:
Traffic White


Lift carpet:
Una Micro Grey


Lift colours
Choose one of the following 2 colours for your lift.
Carpet
SWIFT Lite comes with a Vinyl Black flooring as standard. As option you can choose Una Micro Grey from Danish design company Ege Carpet. The yarn is then recycled micro fibre.
Ege – Una
MicroGrey(optional)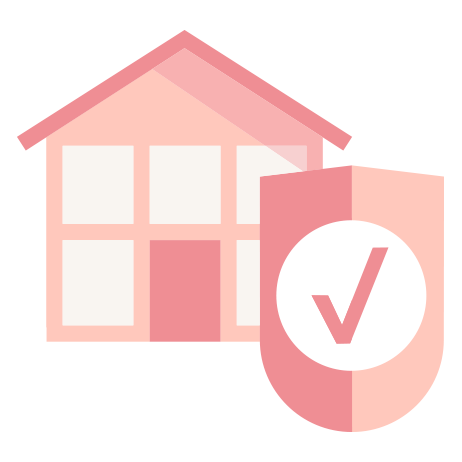 SWIFT Safety
A home should be safe for all members of your family – children, grandparents and pets included. That is why we developed safety sensors and smart doors to prevent children's fingers from getting squeezed and even equipped the home lift with features such as child lock or options to restrict users from accessing certain areas of your home.
We also made sure our home lift has dual safety breaks for complete peace of mind. All lifts can be remotely accessible by our SWIFT service team ready to provide quick support if need be.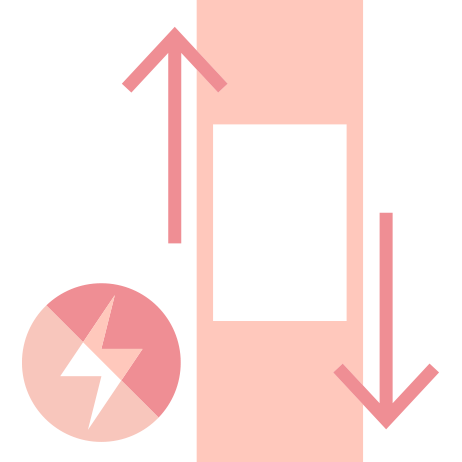 Anti-trap system
For complete peace of mind.
Thanks to the Tesla-inspired battery solution you don't need to worry about getting trapped inside the home lift in case there is a mains power failure. SWIFT's unique "anti-trap" system will ensure that the home lift continues to operate with normal speed and functionality.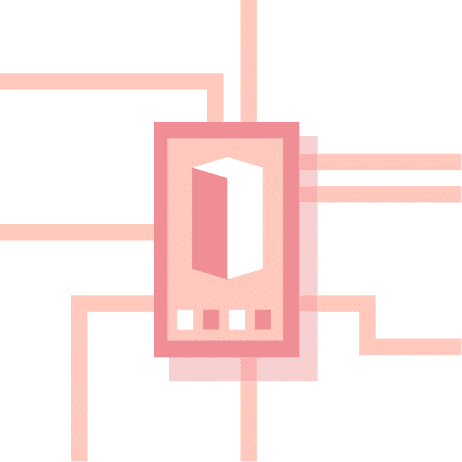 Control system
The home lift computing software is powered by Thor Engineering™- one of the most powerful, smart and reliable elevator control systems in the world. In general the system responds 20% quicker to user commands than other systems on the market.
A light version, but with maximised sizes.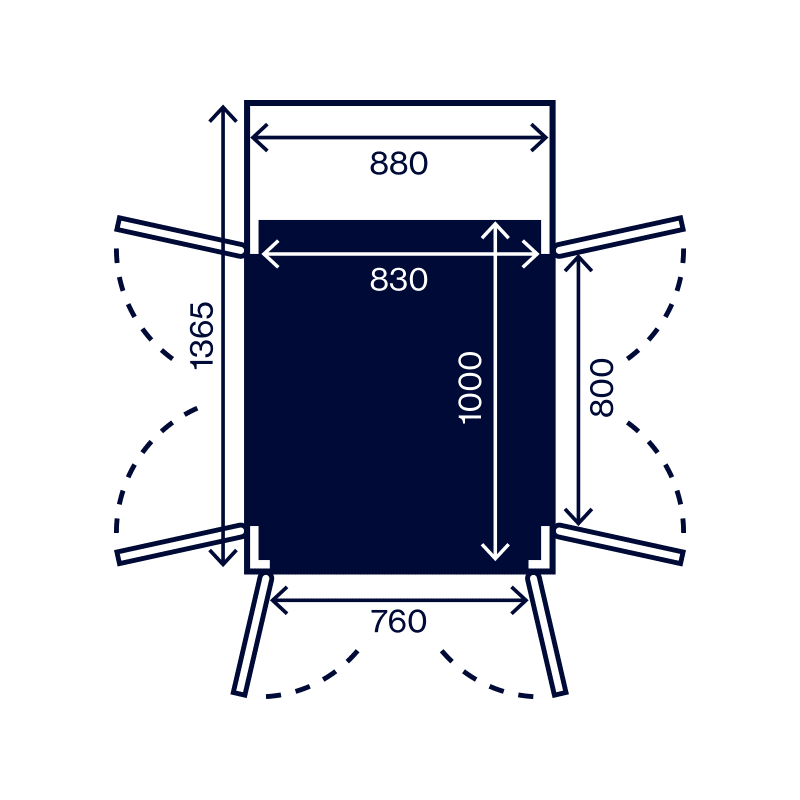 Floor size: 830×1000 mm
Rated load: 250 kg / 3 persons
Hole through floor: 940×1425 mm

Floor size: 830×1100 mm
Rated load: 250 kg / 3 persons
Hole through floor: 940×1525 mm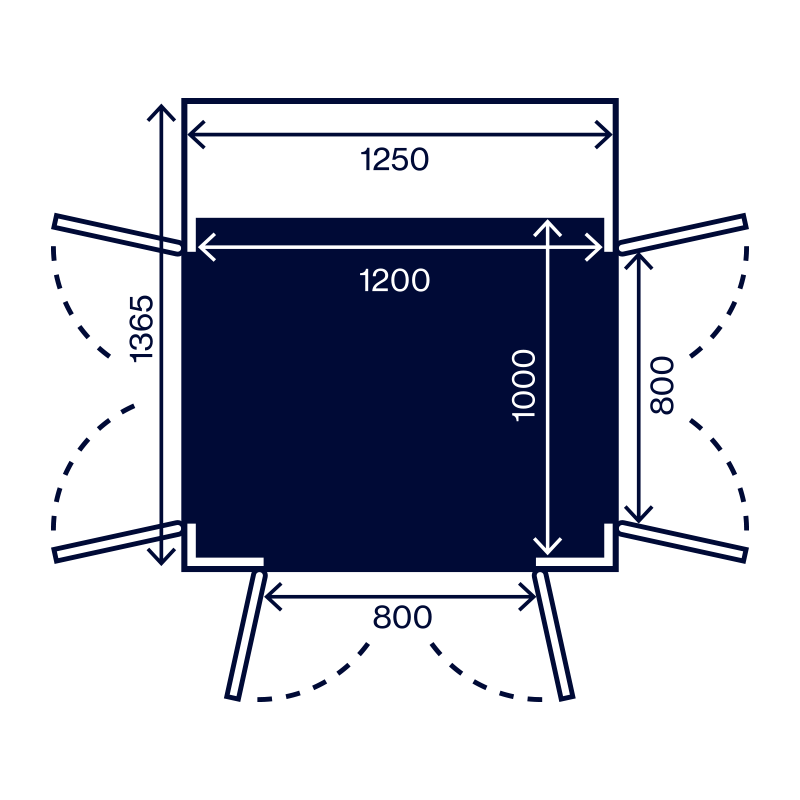 Floor size: 1200×1000 mm
Rated load: 400 kg / 5 persons
Hole through floor: 1310×1425 mm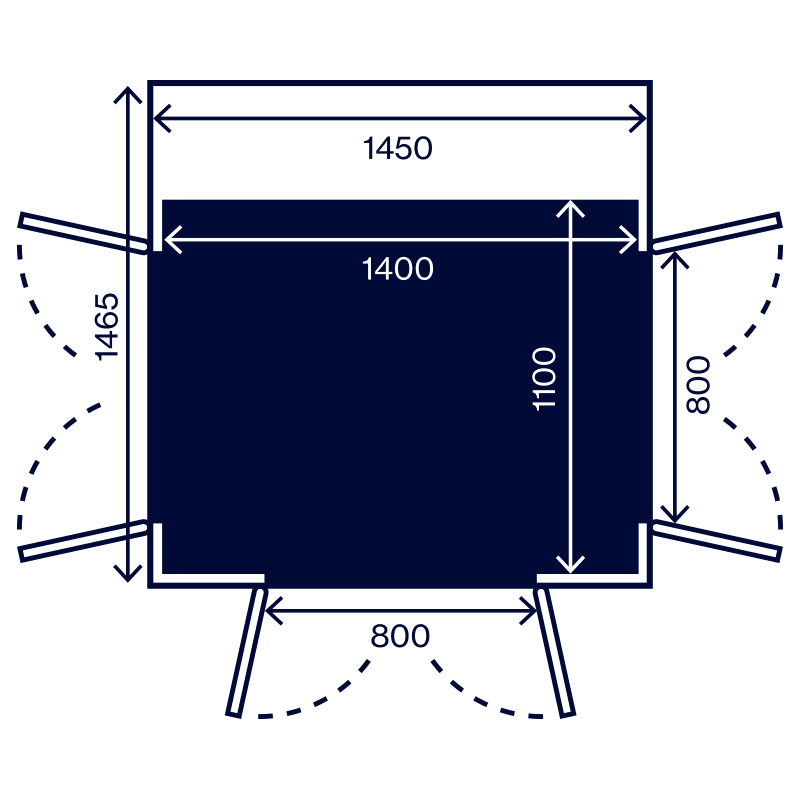 Floor size: 1400×1100 mm
Rated load: 400 kg / 5 persons
Hole through floor: 1510×1525 mm
GENERAL
Number of floors: 2 to 6 floors​
Weight capacity: 250 kg/ 3 persons or 400 kg/ 5 persons
Speed: 0.15 m/s (0,3m/s optional)
Drive: Screw & Nut EcoDrive with Dynamic Charge
Power Supply: 220 V 1-phase, 6A (8A fuse), 900W
Control system: Thor Engineering™
Lift control: One Touch
Anti-Trap system: Included (Full operation battery backup)
Automatic lubrication: Included
Smart Home Integration: No
SWIFT Safety: Included
Technical Compliance: European Machinery Directive 2006/42/EC / European standard EN81-41
Sustainability: More than 90% recycable material
THE SHAFT
Color of shaft: Traffic White​ RAL 9016​, Jet Black RAL 9005​
(Color type: Jotun Anti-Scratch with Sahara texture finish and gloss 12%)​
Total travel: 250 to 15 000 (mm​)
Top height: 2 275 to 3 500 (mm)
Doors / Floor: 1
Shaft light: No
Ceiling: Ceiling and Top Lid optional
Shaft material: Steel (10 mm) and laminated clear glass (10 mm)
Doors: Double glass doors
Automatic door openers/closer: Included
Backside cover: Optional
THE PLATFORM
Platform sizes (mm): S, M, L, XL
Carpet: Vinyl Black (standard), Ege Carpet ECONYL© – Una Micro Grey (optional)
ArtWall: Image Bond White
Side lights: White 6500K
Control panel: Touch Buttons
Emergency phone: Optional – Safeline™ with cable or GSM
Emergency stop button: Included
Platform bottom cover: No
INSTALLATION AND SERVICE:
Installation: Recessed installation 50 mm in a pit or directly on floor with a door sill​
Warranty: 5 years of lift, 10 years of drive (see conditions)
SWIFT Remote: Optional​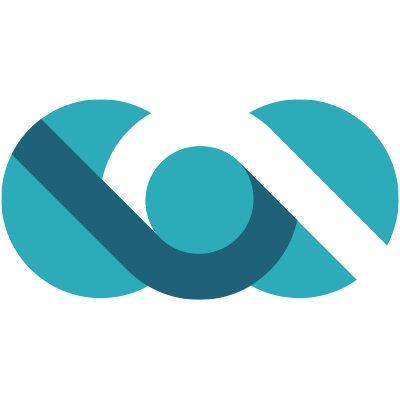 EcoDrive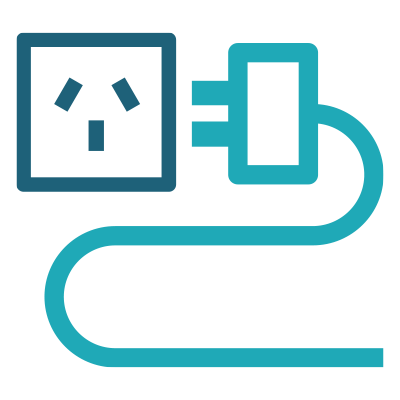 Easy installation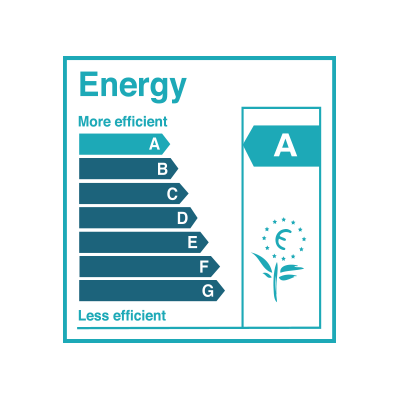 A-rated energy consumption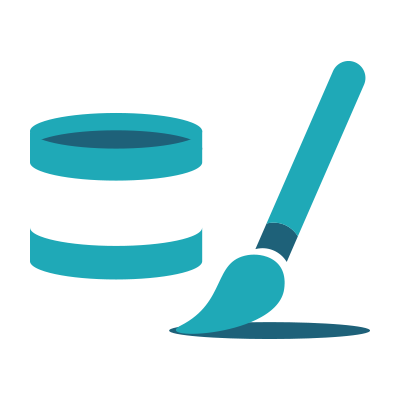 Customisable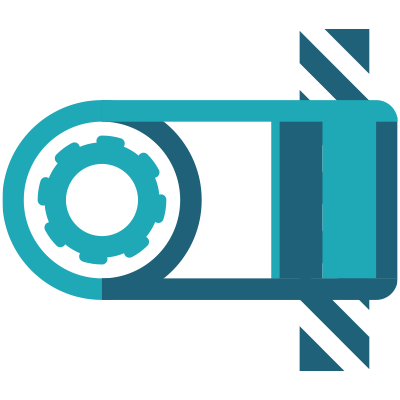 Patented (pending) drive system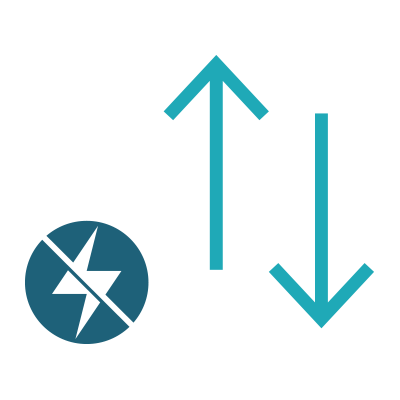 Anti-trap system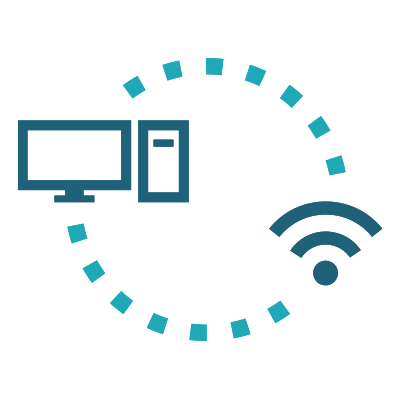 SWIFT remote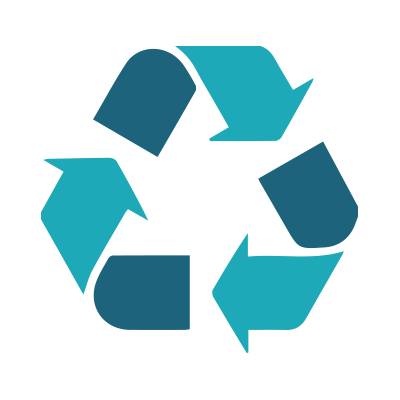 Environmentally friendly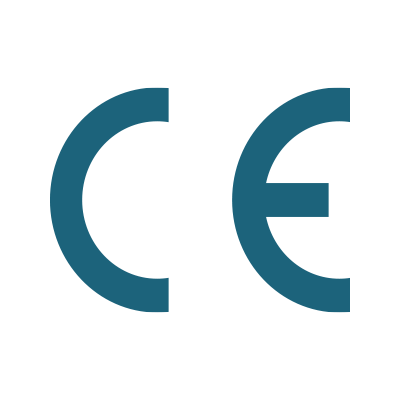 Technical compliance