NAME: Arvid Hedin
ROLE: Art Director
AGE: 43
LIVE: Helsinki, Finland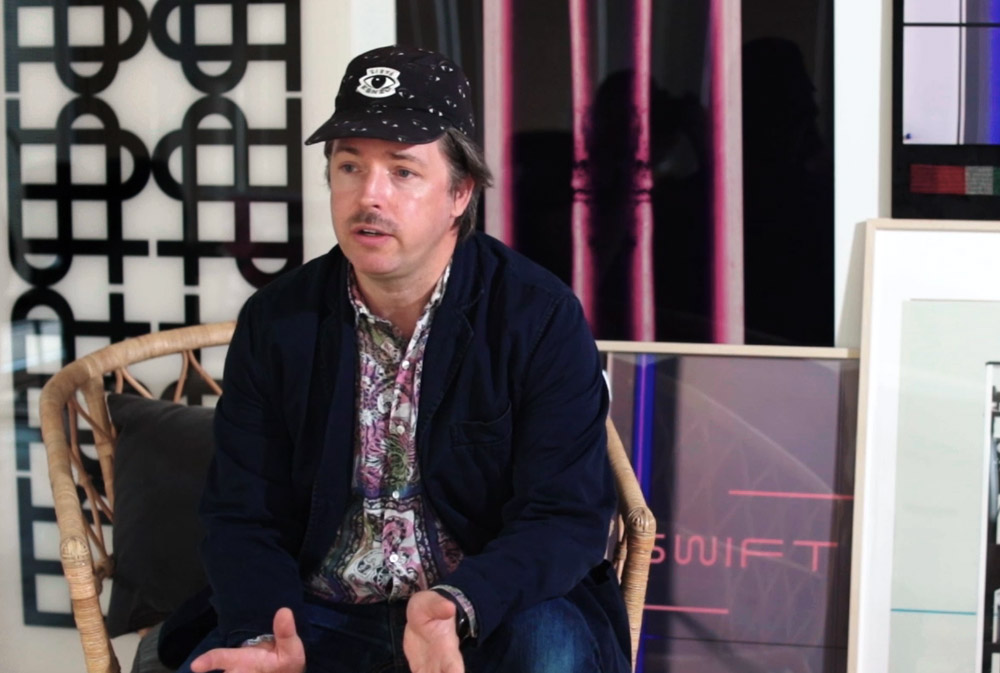 What do you love most about what you do at SWIFT?
– I love pushing boundaries and facing the challenges that inventing brings.
What does home mean to you?
– Family.
Your 3 favorite designers and why?
– There are many out there but if I pick three today, I would say:
– India Mahdavi – I love the way she works with color, material and form. Fantastic feel for furniture.
– Irene Kostas – I love her style and creative approach to material. Makes elegant and stylish clothes with an edge.
– Rina Menardi – I love her delicate and sensual ceramics.
What does an art director do (at SWIFT)?
– The classic approach to lifts is very much about engineering, but at SWIFT we see the lift as a furniture and interior design piece, so the role of the art director is to keep this in focus.
Where do you get your inspiration and ideas from?
– I look at art and listen to music.
Looking at what you've achieved so far, what are you most proud of?
– I am most proud of being part of an ambitious and focused team capable of developing such an advanced and stylish product.
Your top 3 favorite SWIFT features or functions?
– The visual impact of the ArtWall concept, and the fact that the lift is battery driven, and so silent.
Your favorite ArtWall and why?
– Well, I like them all. I think it's very exciting combining printed images with moving images in a light design setting as in the SWIFT Pro lift.
Your favorite means of movement besides SWIFT Home Lifts?
– Snowboarding.
What did you want to become when you were little?
– Football player.
Your career development in brief?
– I come from an artistic practice and education, mainly working with graphic design, photography and painting.
One thing you cannot live without when you work?
– My EIZO screen.
Your 3 daily routines?
– Coffee, driving kids to school, listening to music.
Your guilty pleasures?
– Techno played loud. Spare time lumberjack.
What would you say to someone dreaming of becoming an Art Director?
– A thorough art education is a good ground.
Future dreams?
– World peace.