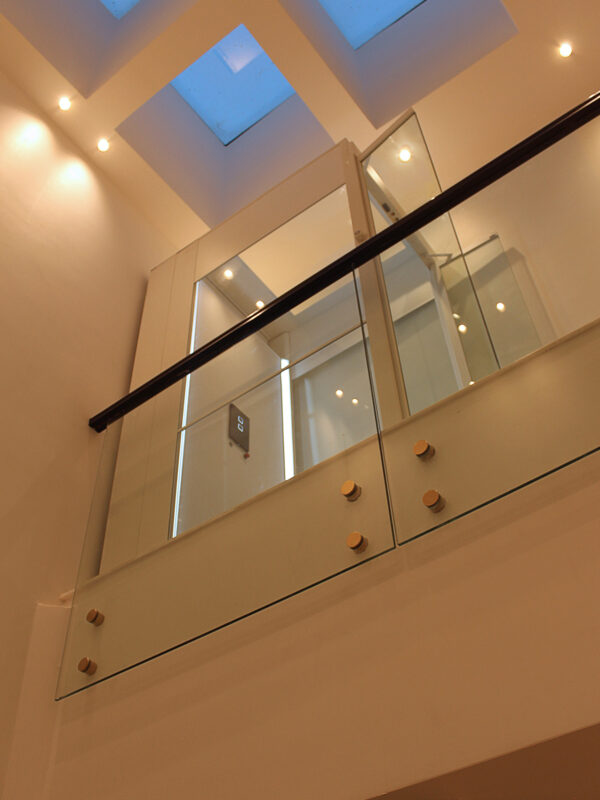 Villa Al Rabwah
– A two storey villa in classic Arabic style with a touch of Andalusian influence featuring a SWIFT Lite home lift. Designed for a multi-generational family of entrepreneurs with two children and a grandfather, it offers everyday luxury every day. 
Model: SWIFT Lite
Floors: 2
Lift Size: M
Lift Colour: Traffic White
ArtWall: Electric Opal
Lift Carpet: Stitch Black
Location: Al Rabwah – Central part of Riyadh, Saudi Arabia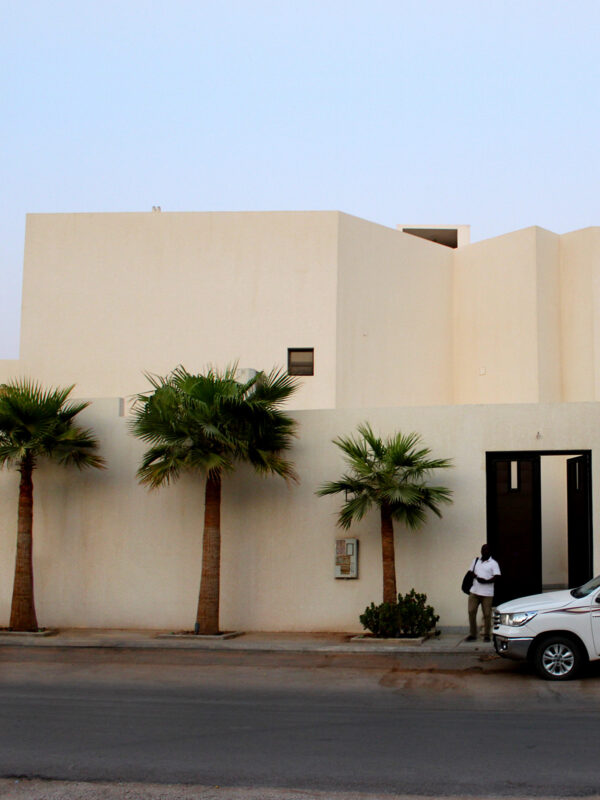 SWIFT Lite connects the bedrooms on the top floor with kitchen and social spaces on the bottom floor.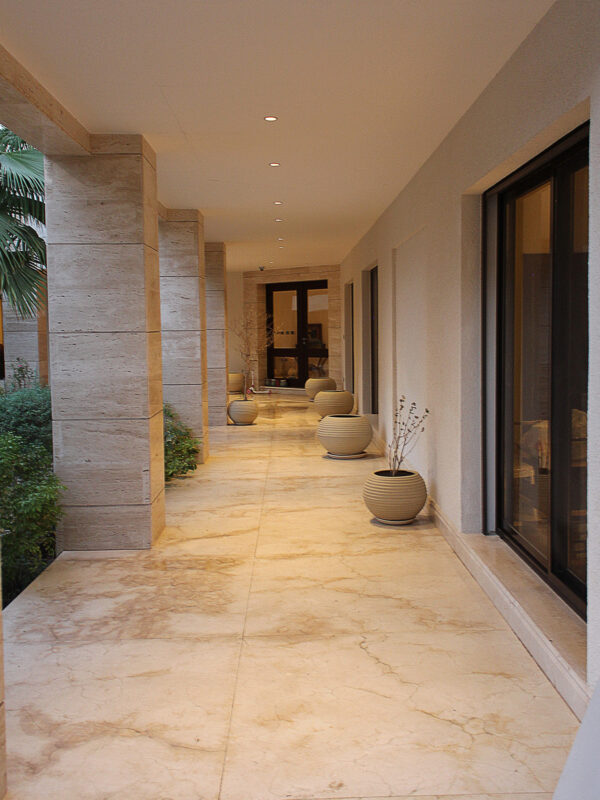 Marble-shaded walkway: Pillars offering shelter on sunny days.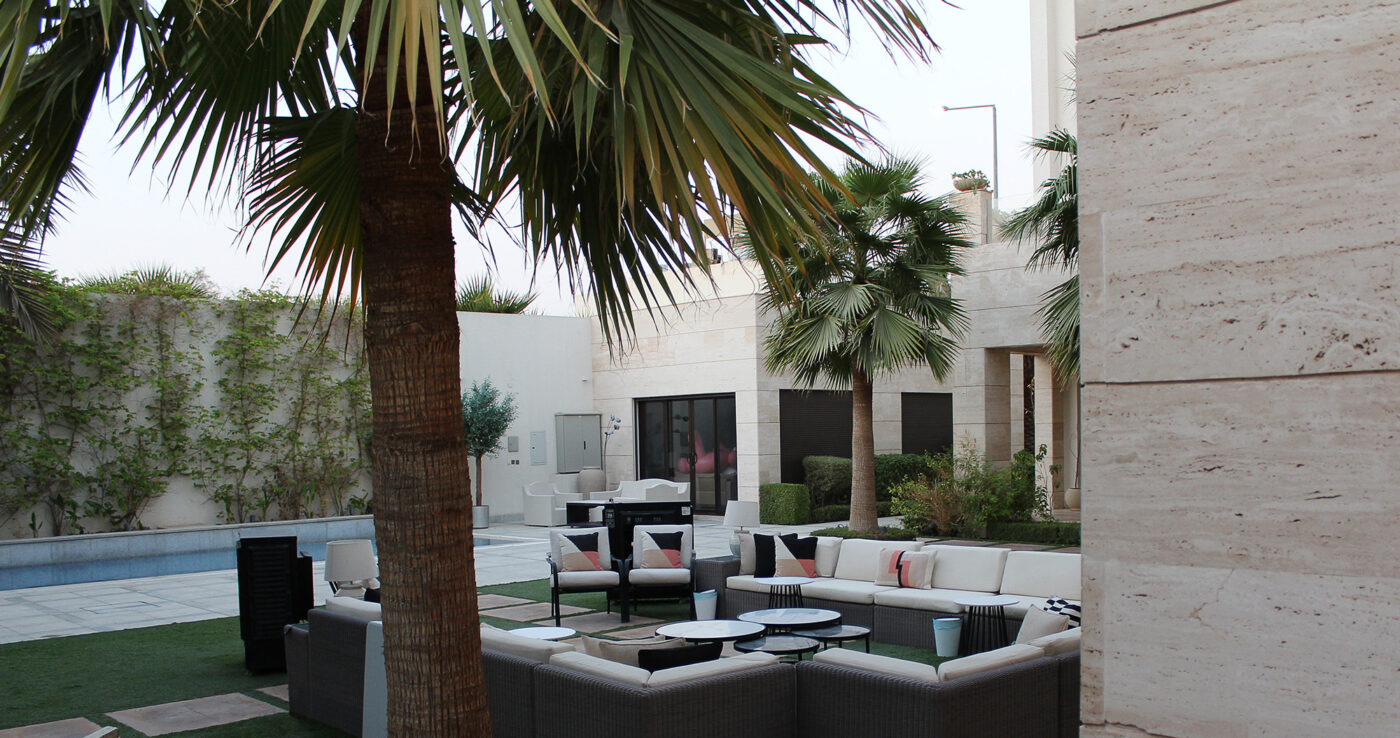 A spacious garden seamlessly merging with the indoors, featuring palm trees and an inviting swimming pool.