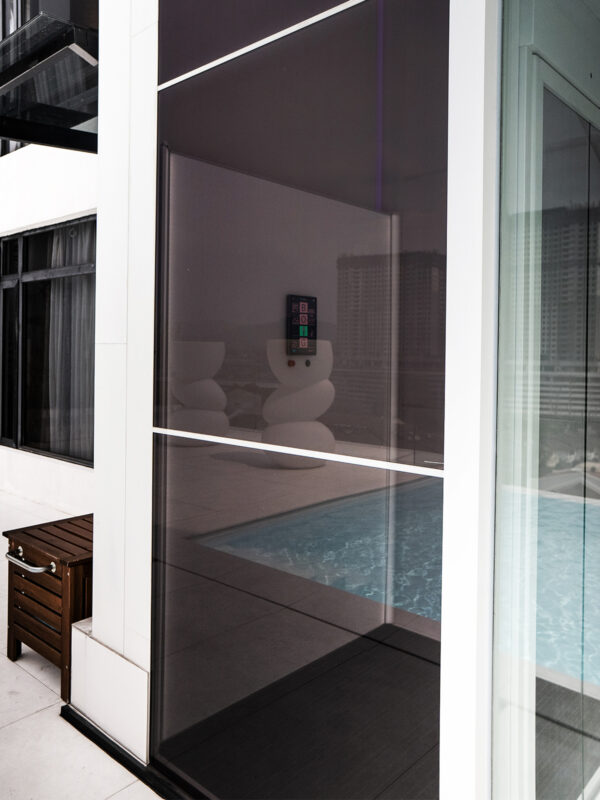 Villa Lagenda 
– A four-storey project with a SWIFT Pro offering breathtaking views of Kuala Lumpur and the iconic Genting on Titiwangsa Mountains. Lagenda blends history with contemporary luxury, Scandinavian minimalism with cool local Malaysian vibes. The family's artistic background and role in advertising shine through in every decision, material choice, and the fusion of architecture, art, and design.
Model: SWIFT Pro
Floors: 4
Lift Size: L
Lift Colour: Traffic White
ArtWall: Electric Opal
Lift Carpet: Stitch Black
Location: Cheras – vibrant suburb to Kuala Lumpur, Malaysia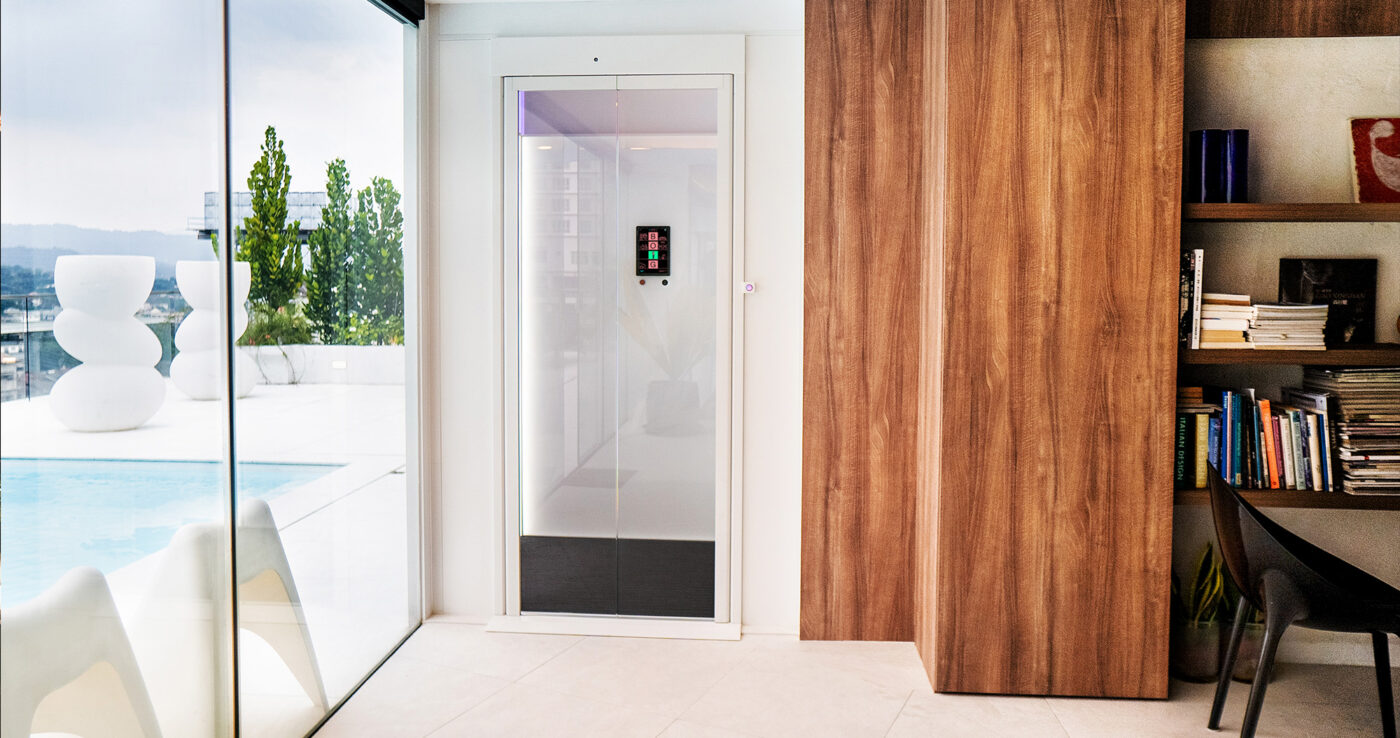 Characterized by open spaces, lots of glass, natural light, and natural materials like Malaysian sustainable wood.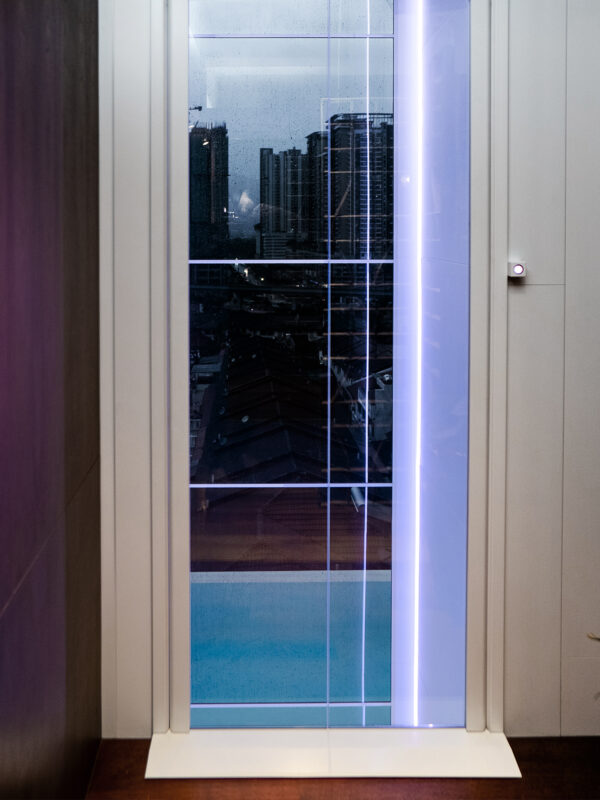 SWIFT with a city view from Villa Lagenda.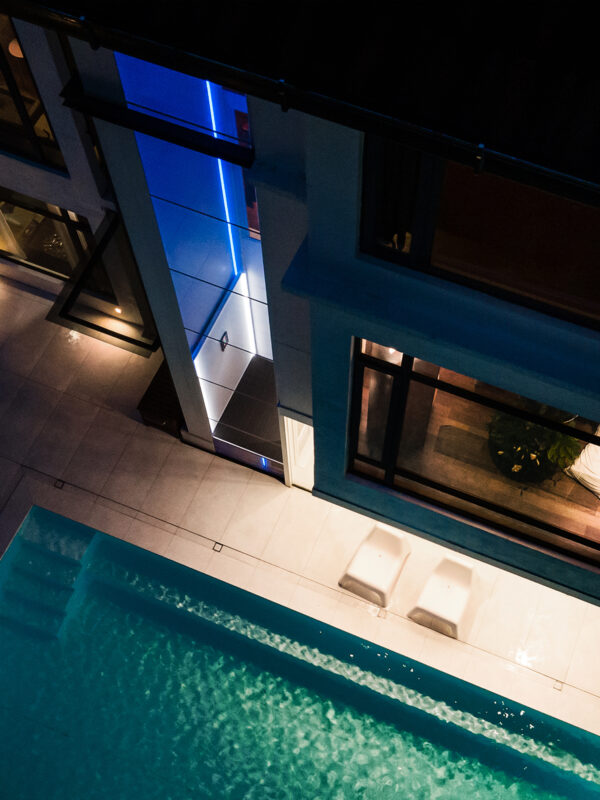 Swimming pool or lift at home? The family of Villa Lagenda didn't want to compromise so went for both.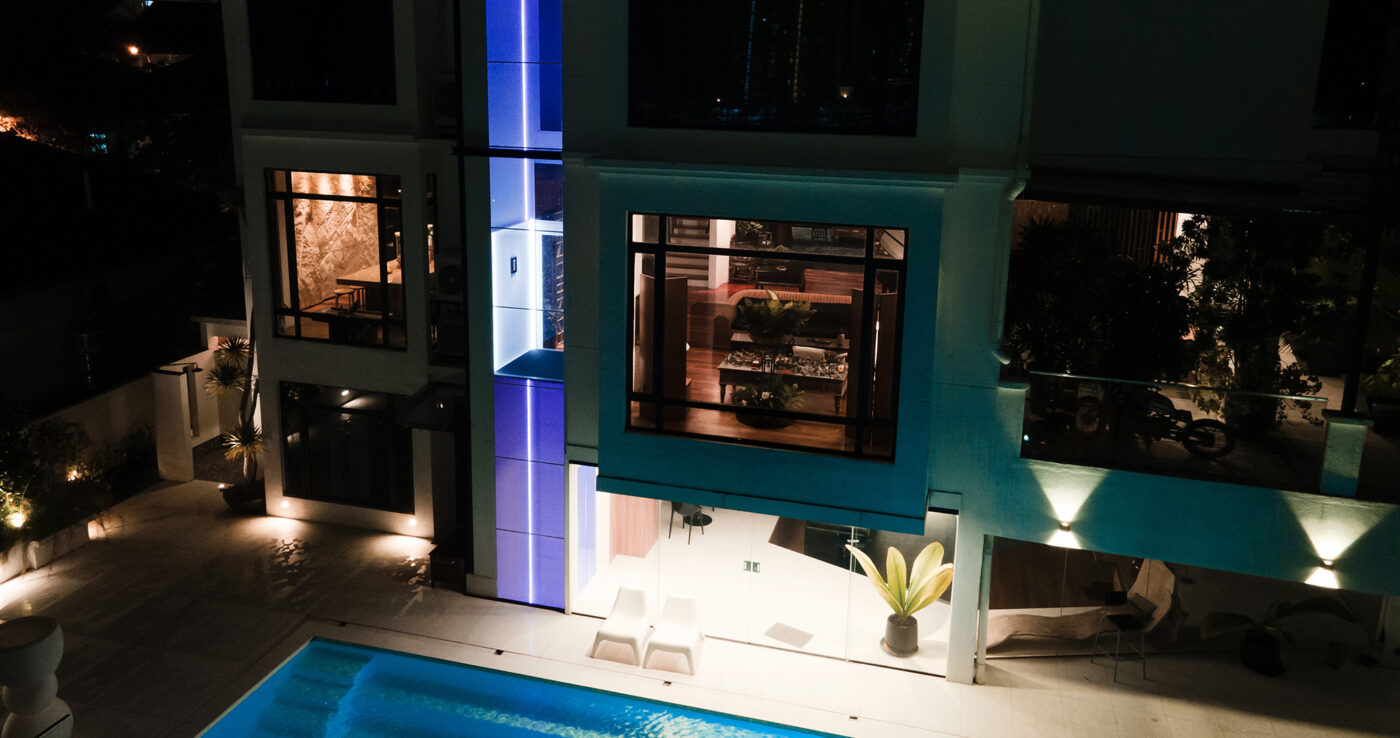 Lush green environments, an infinity pool, and a SWIFT Pro – like statement pieces in Villa Lagenda.