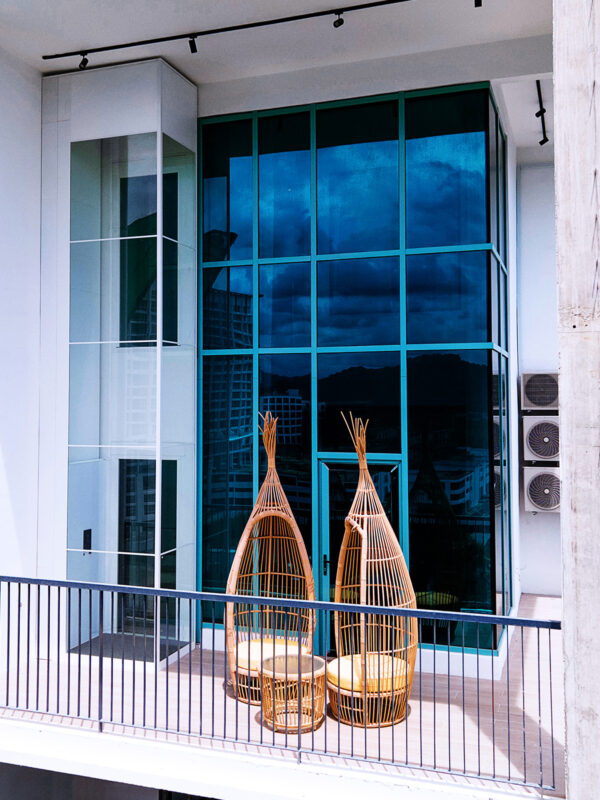 Bay Suites Residence
– A high-end mixed building of 35 stories with a boutique hotel and 20 duplex apartments. 6 of the duplex apartments include SWIFT Lite.
Bay Suites is based on natural, green and sustainable eco systems by implementing natural ventilation, solar PV cells on building roof aprons and OV cells.
Bay Suites also uses smart locks, and from the moment you step into the door of the residence, it is like stepping onto a train of advanced technology.
Model: SWIFT Lite
Floors: 2
Lift Size:M
Lift Colour: Traffic White
ArtWall: Resin board
Lift Carpet: Vinyl Black
Location: Kota Kinabalu, Sabah, Borneo in Malaysia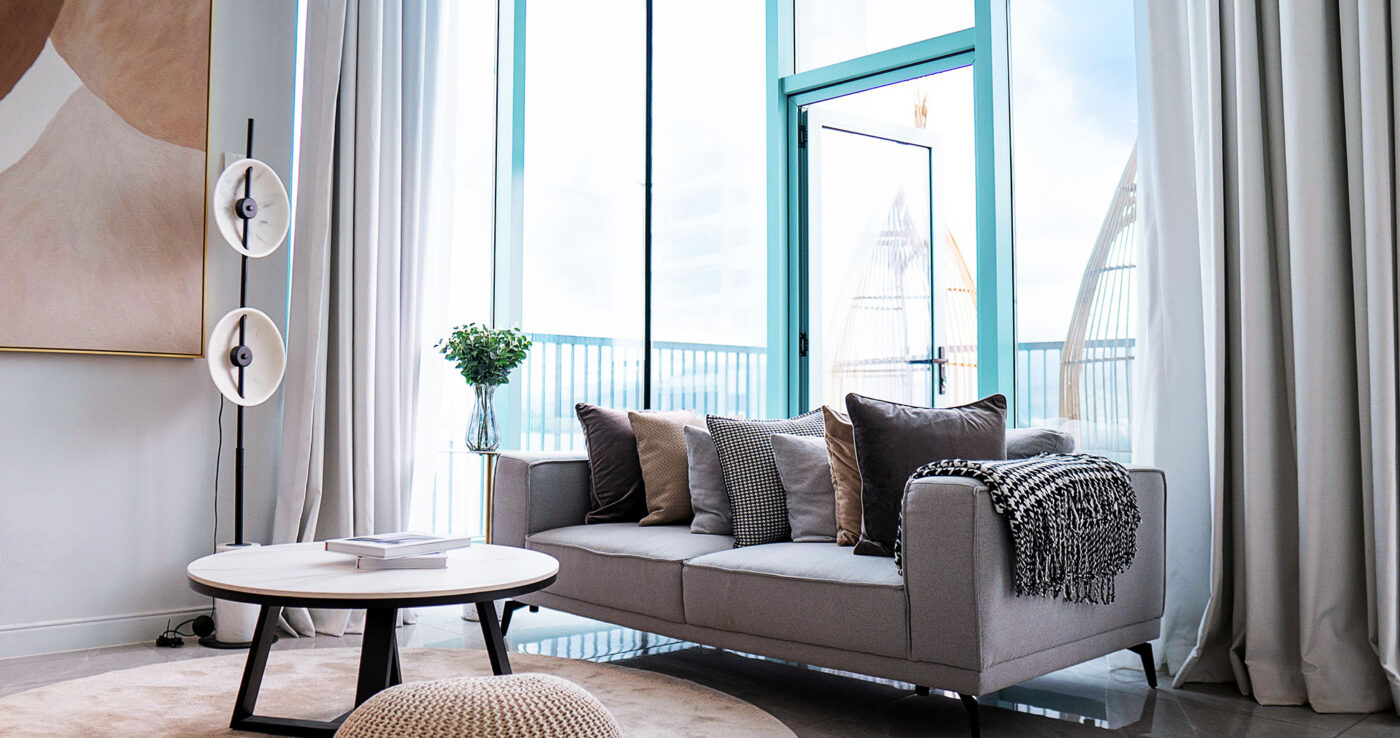 Bay Suites has been decorated with earthy tones – in a palette of white, beige, brown, grey and green – creating a soothing tranquility.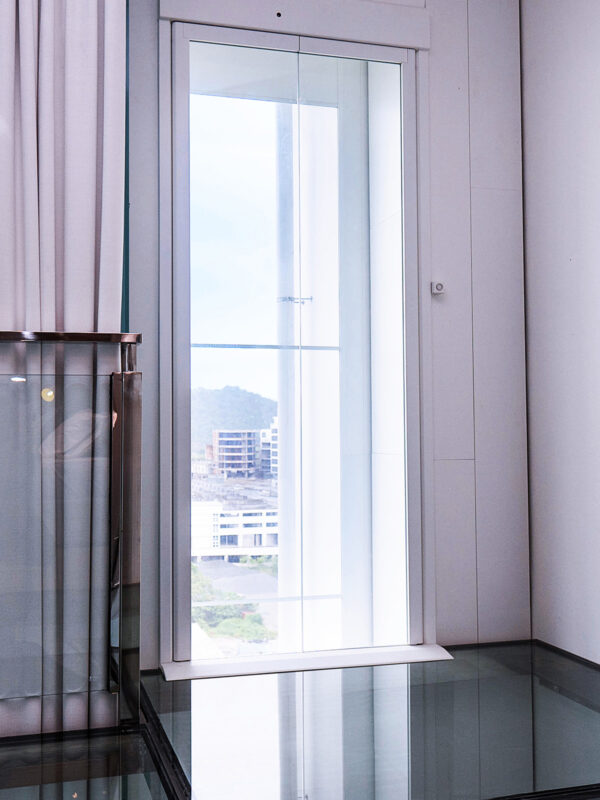 SWIFT with a view of Likas Bay and surroundings.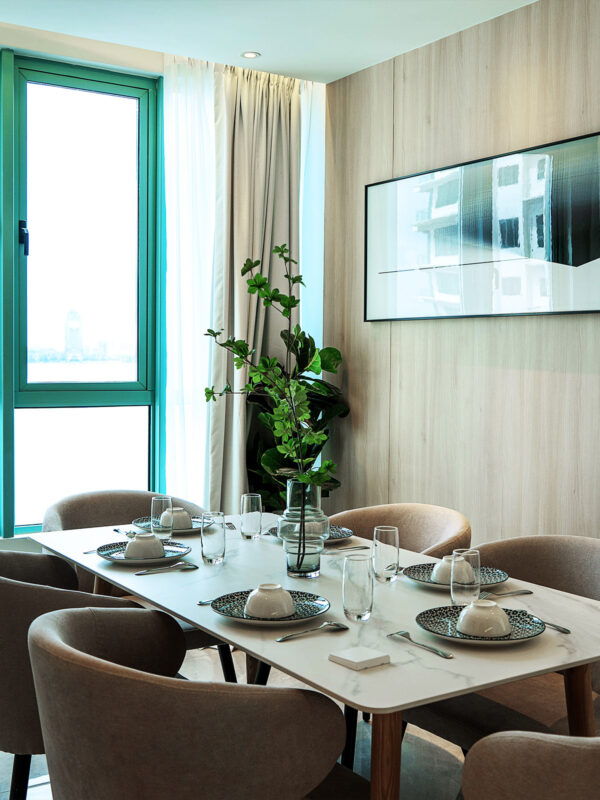 Table for more than two and for hours of dining, drinking and socializing.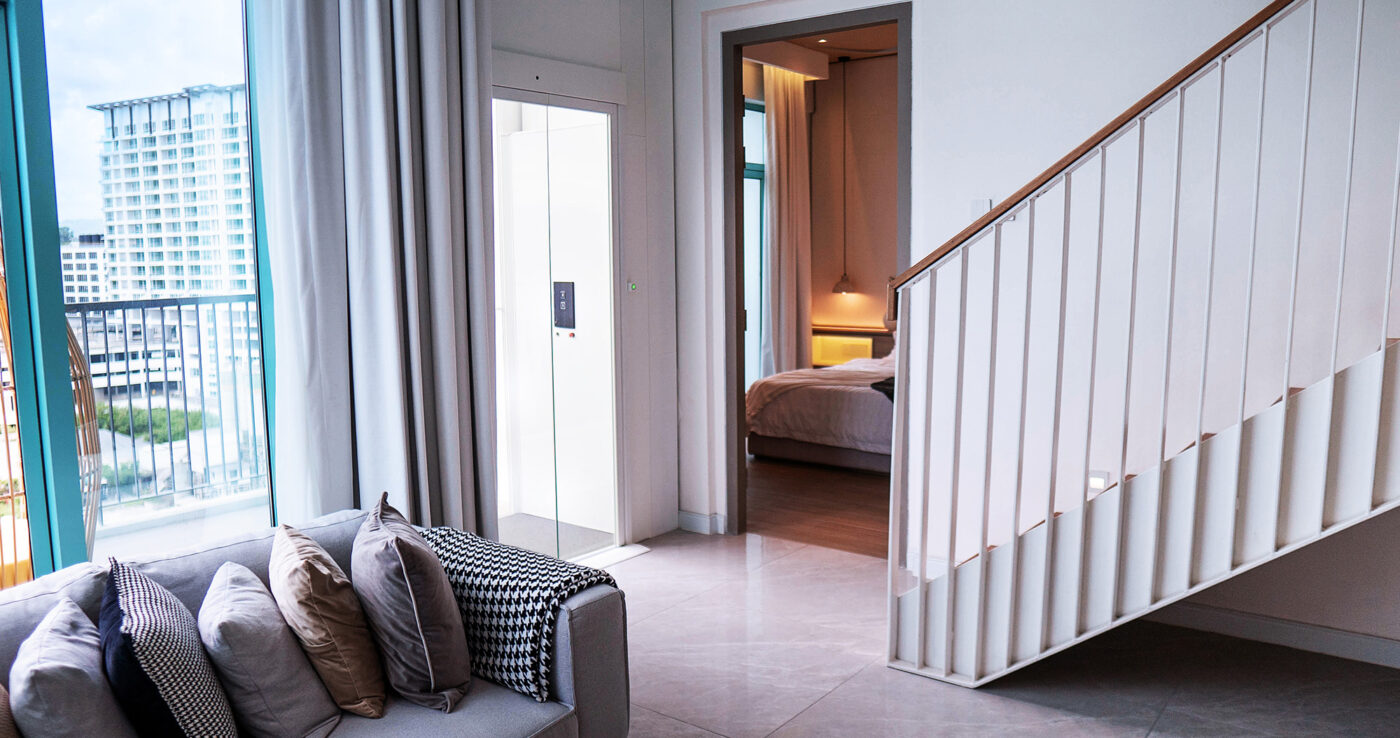 Take the stairs or (the lift) SWIFT!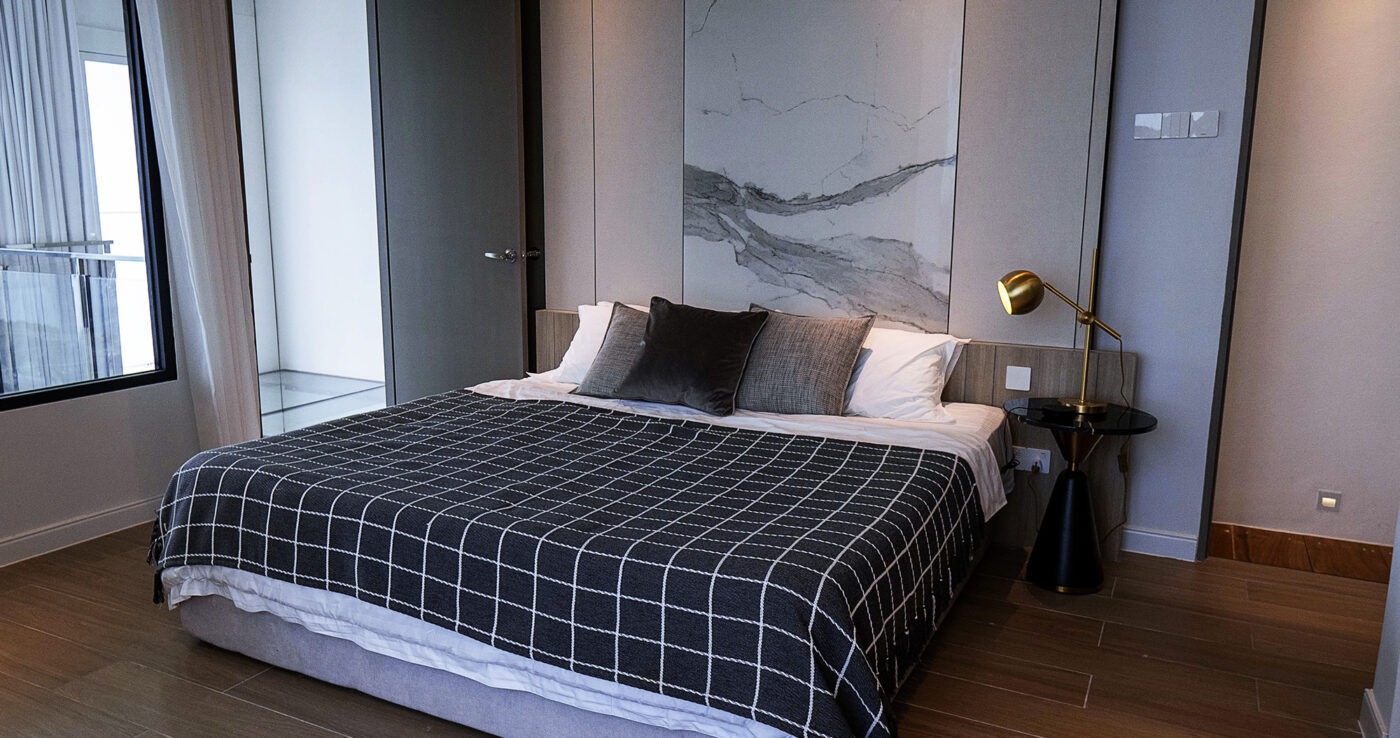 Step right out of bed and into SWIFT, and you'll be at the breakfast table in seconds.