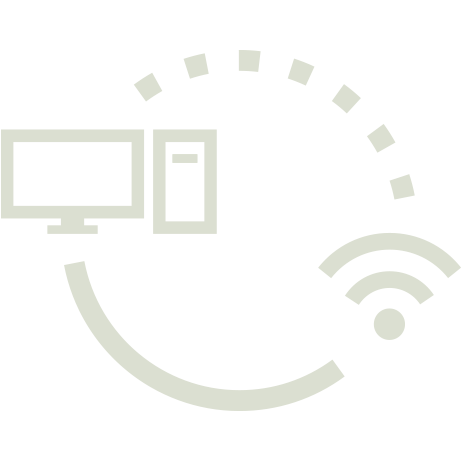 SERVICE WITHOUT COMPROMISE
The way we install and service SWIFT home elevators follows the same unshakeable principles we use to design and produce them. We work with our own technical staff as well as collaborate with local experts to ensure nationwide coverage and maximized support.
All home lift's software systems can be wirelessly connected to our central tech support center enabling our technicians to remotely access them if need be to check status and propose software upgrades or related services.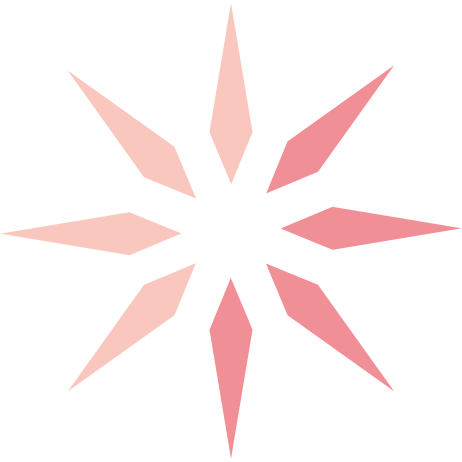 WARRANTIES
We have taken great care when developing our screw and nut drive system (patent pending). You will be glad to know that any material defect will be covered by a 10 years drive system warranty.
If any other part of your SWIFT fails due to faulty materials or manufacturing issues, it will be covered by the lift warranty (Please visit your local market for detailed lift warranty conditions).Faults and deviations in the lift's paint surface that have occurred due to a defect in materials or paint application from the factory are also covered.
The battery pack is an integral part of the SWIFT dynamically charged home lift. Unlike some other home lifts that would only slowly take you to the closest floor if there is an electricity outage, SWIFT will be able to operate as normal. A small loss of battery capacity over time is normal, however if the battery capacity reduces below 70% of its original capacity during the lift warranty period we will replace your battery free of charge.
The SWIFT drive system warranty and lift warranty requires the lift to be serviced and maintained by SWIFT or any of our appointed local experts.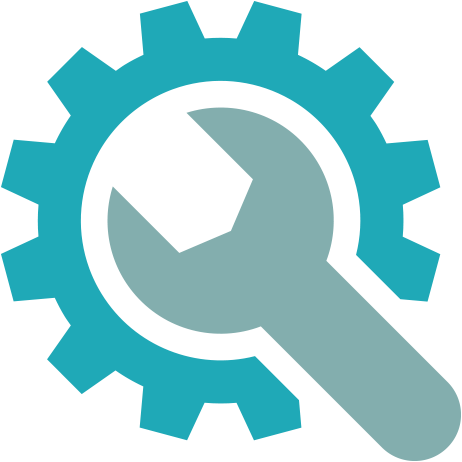 MAINTENANCE
The frequency of maintenance is normally 1-2 times per year. When time for maintenance, a SWIFT technician will arrive at your door and go through the lift. The technician will make sure to leave your home lift once everything is completed to the highest standards. For maintenance and repair we only use genuine SWIFT parts to guarantee that you can enjoy years of safe and entertaining usage.
Our "SWIFT Remote" system with wireless diagnostics will ensure quick support, and notify you if additional service is necessary.
Regular software updates will also ensure that your home lift is not only as safe and entertaining as the first time, but actually gets better and better the more you use it. SWIFT also offers 24/7 support via our hotline.
Please consult the staff at the SWIFT showroom close to where you live for Support- and Maintenance package details.