Lift dimensions - what do you need to think about?
One size does not fit all. If you want to install a home lift in your house, you should carefully check the space available in your home, review the need you have (suitcases, prams, wheel chair etc) and match this with SWIFT lift dimensions.
The SWIFT platform lifts are available in 4 different sizes according to the drawings below. Each size has a unique floor size (the area you stand on), an outer dimension (which is the size of the home lift + surrounding shaft) and a  "hole-through-the-floor" size which is the size of the hole or area needed between 2 floors.
Both SWIFT Pro and SWIFT Lite can be installed right on the floor or recessed in a 50 mm pit. The space needed on the last floor (the top height) is only 2275 mm. The drawings also show how much space is needed for the doors to open.
If you or your architect need more drawings we are happy to send BIM files.
Home lift size: XL
Floor size: 1400×1100 mm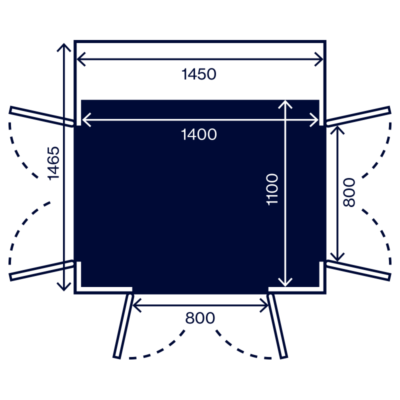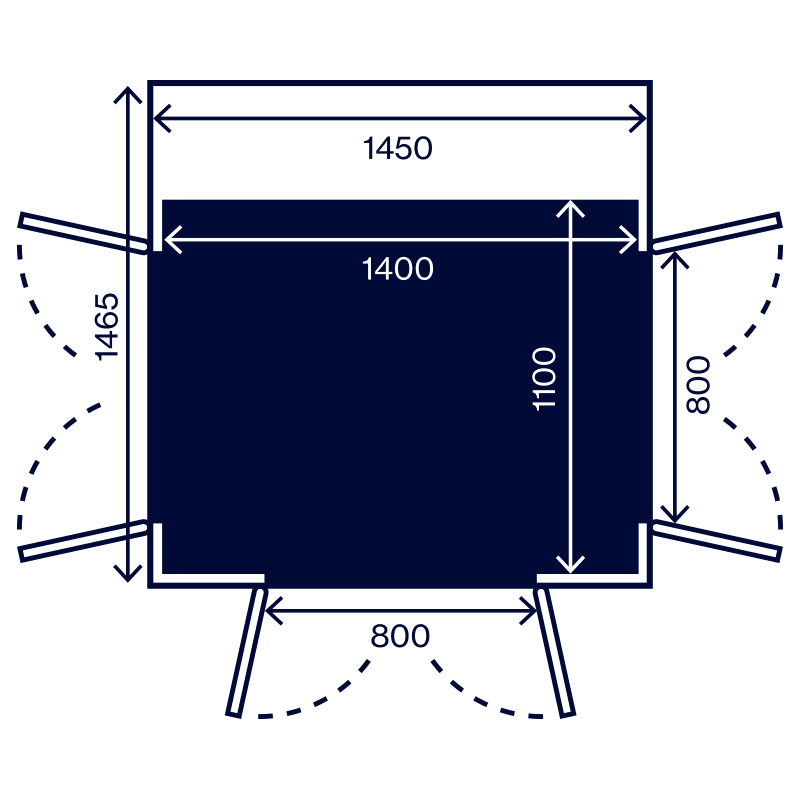 Home lift size: L
Floor size: 1200×1000 mm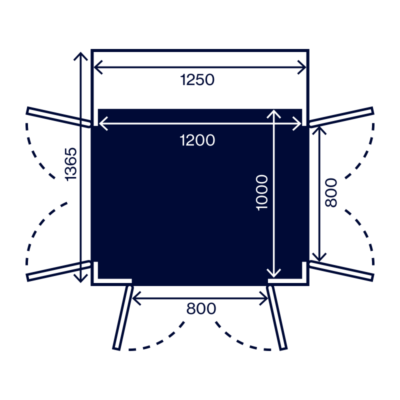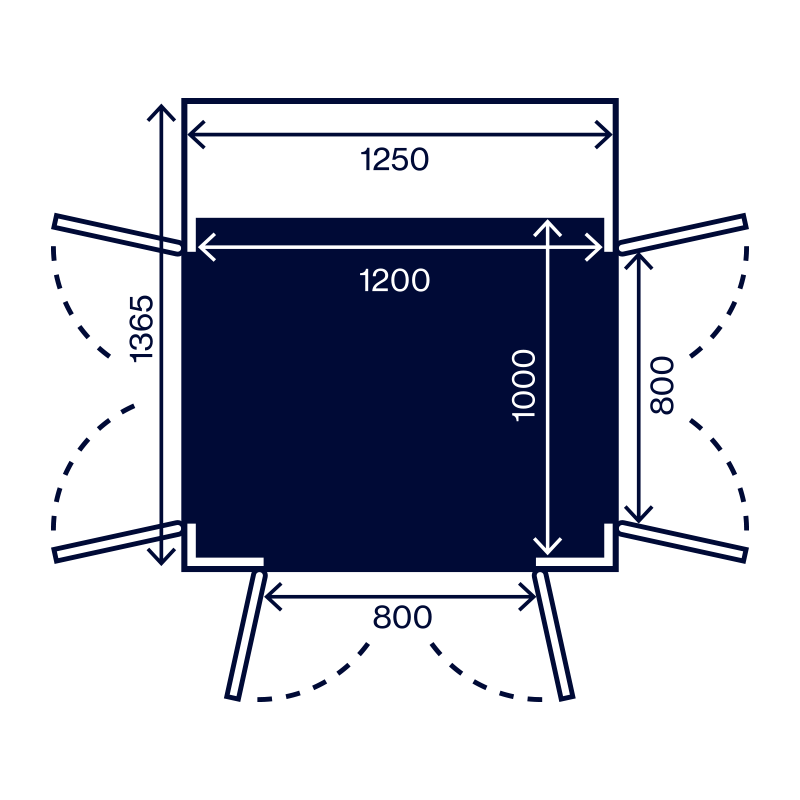 '
Home lift size: M
Floor size: 830×1100 mm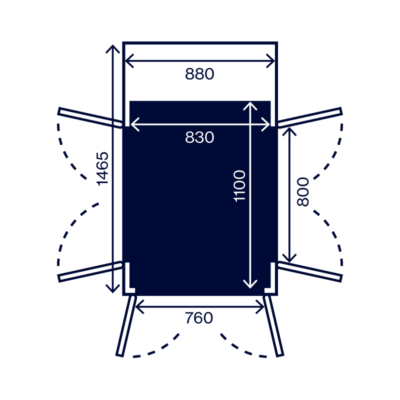 Home lift size: S
Floor size: 830×1000 mm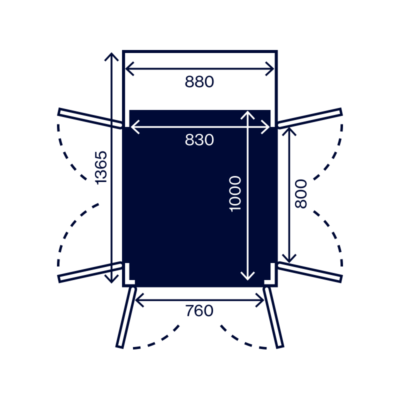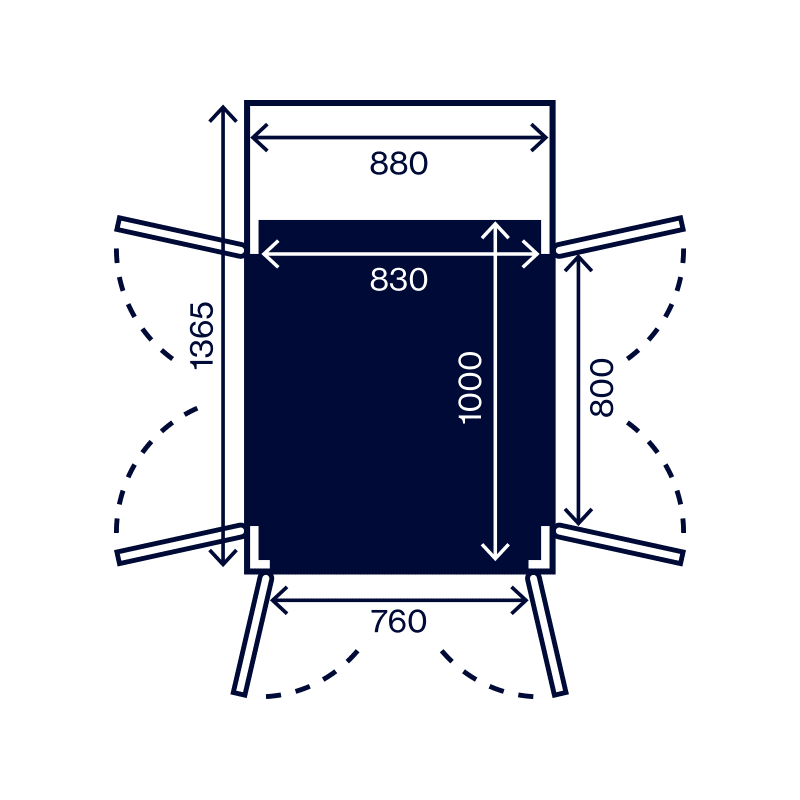 Home lift details SWIFT Pro >>