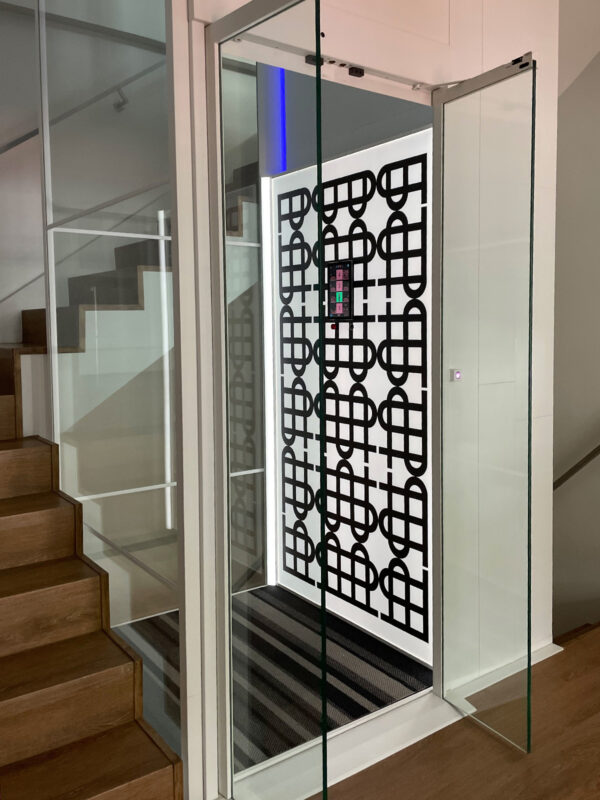 Townhouse Hua Lamphong
Exploring the charms of old Bangkok in the midst of the brand new Townhouse Hua Lamphong. This modern four-storey townhouse, nestled in a quiet corner (yes, quiet for being BKK) near Hua Lamphong and Chinatown, harmoniously complements the historic surroundings. With a stylish design inspired by mood boards, a convenient SWIFT home lift, and a stunning rooftop terrace for those city views, it's the perfect urban retreat!
Model: SWIFT Pro
Floors: 4
Lift Size: L
Lift Colour: Traffic White
ArtWall: Oriental White
Lift Carpet: Denim Stripe
Location: Hua Lamphong, Bangkok, Thailand.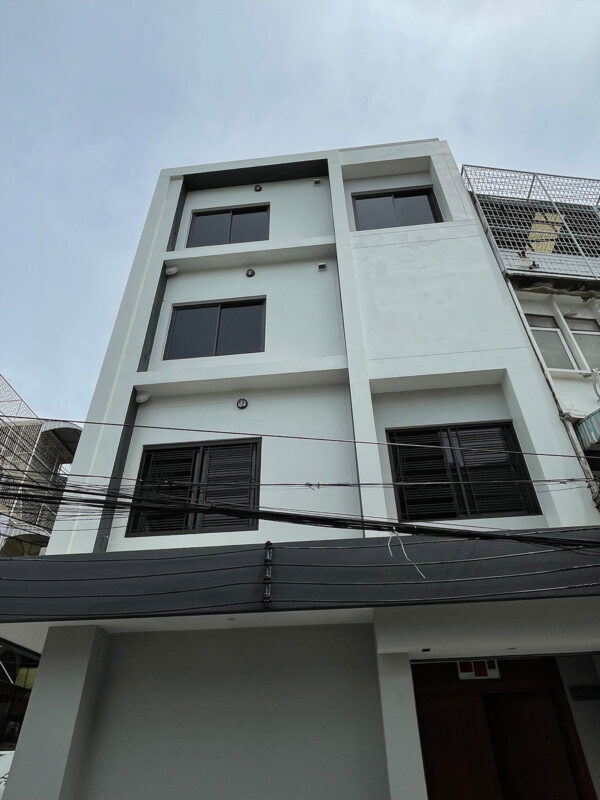 When new meets old, when modern design meets tradition.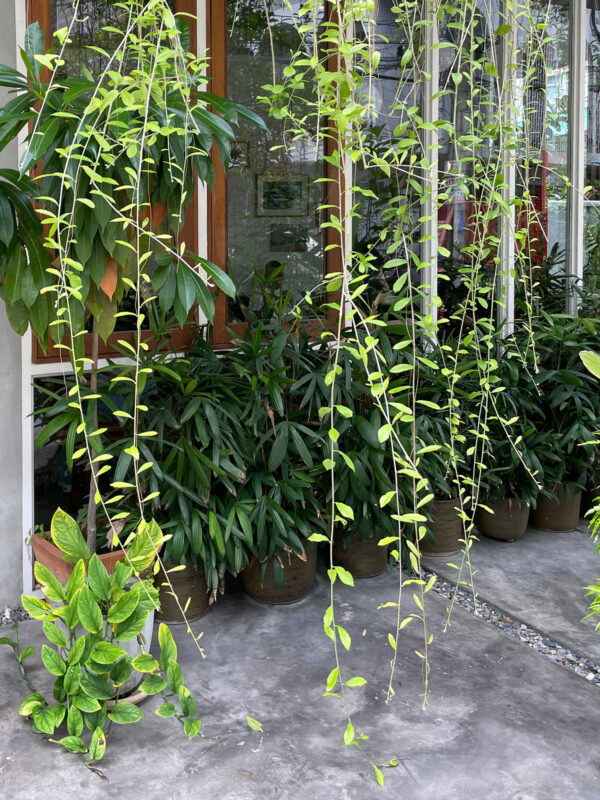 Green is serene (especially in urban places like this).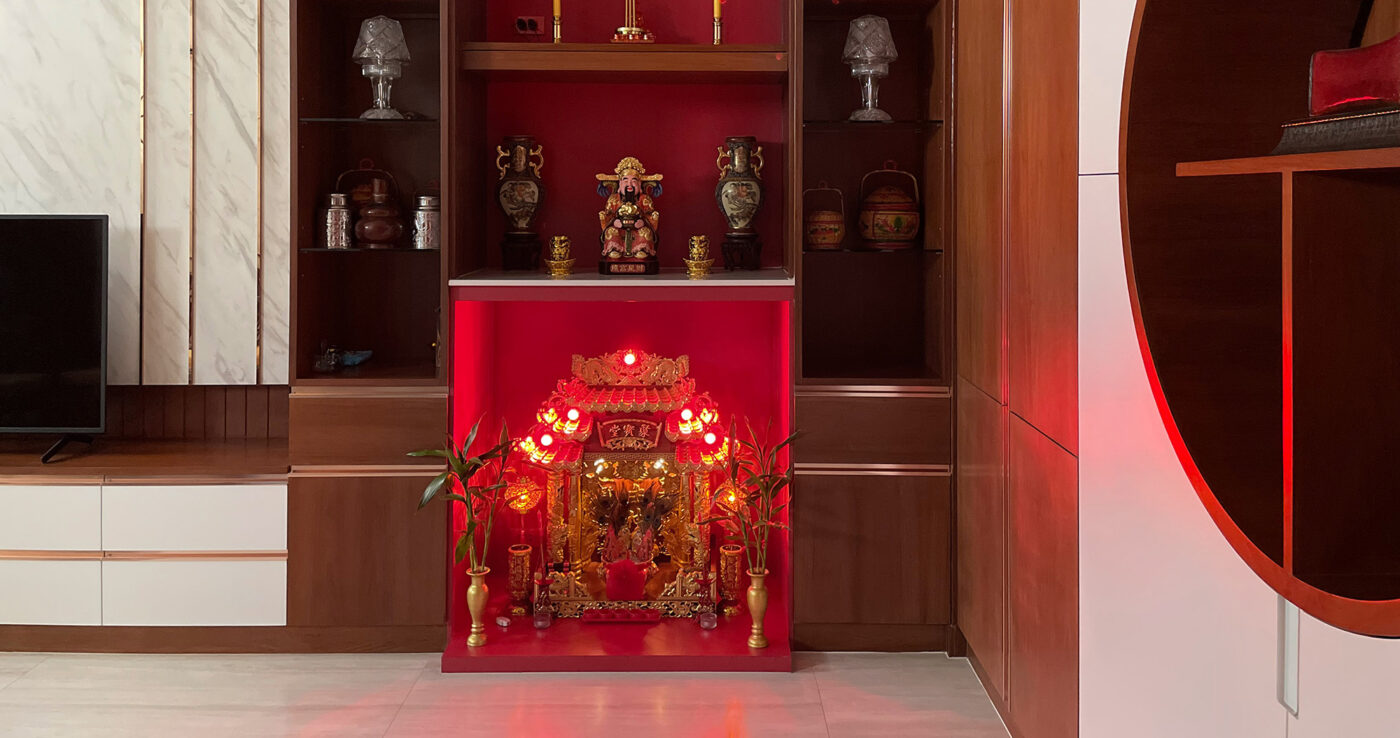 Like in the vast majority of Thai homes, you are greeted by a traditional Buddhist altar as soon as you step through the door of Townhouse Hua Lamphong.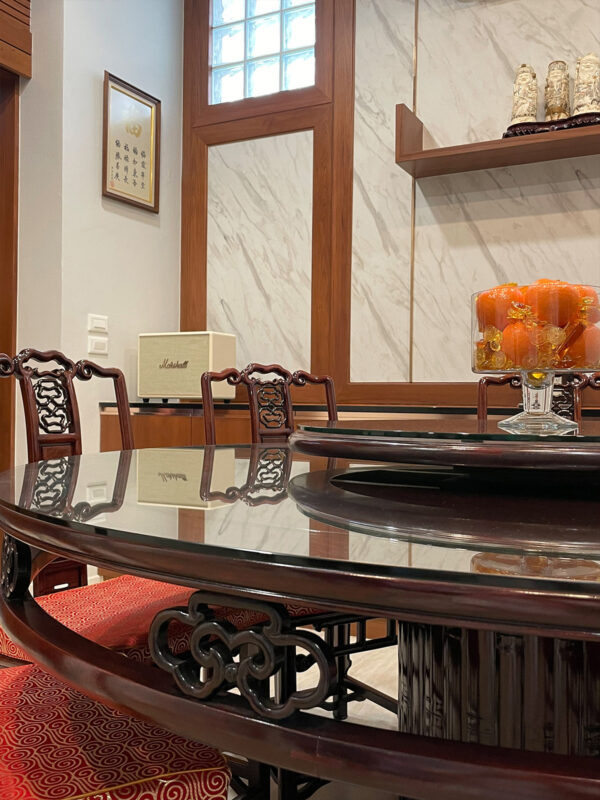 A mix of traditional Thai classics and modern elements.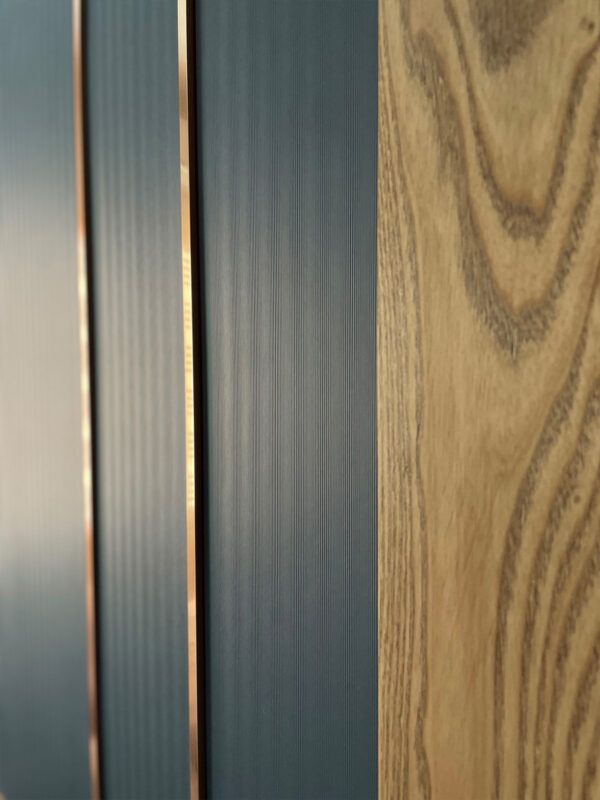 Natural materials with a twist create a personal expression.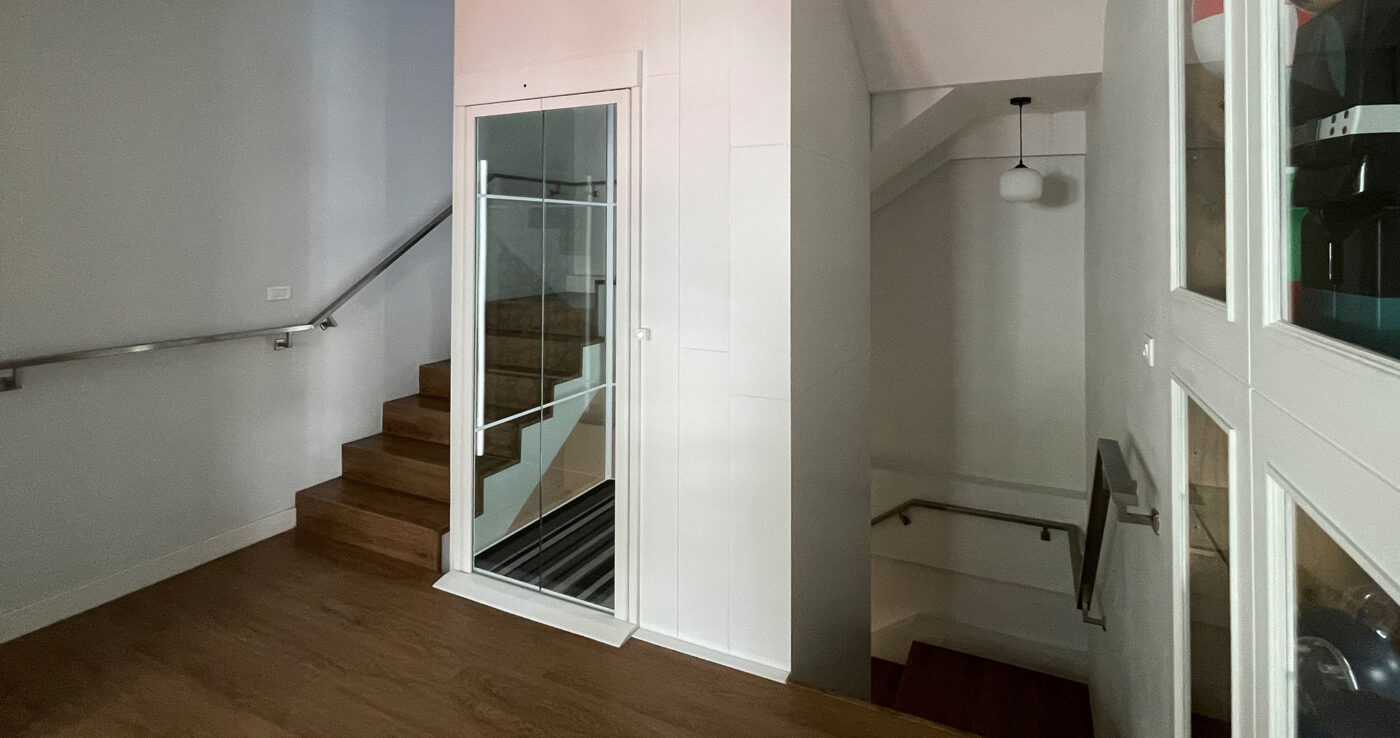 Renovating an old building, this modern four-storey townhouse emerged from creative mood boards, sketches, and designs. With its vertical layout, integrating a SWIFT home lift was a natural and practical choice.