Introducing the most forward thinking home lift.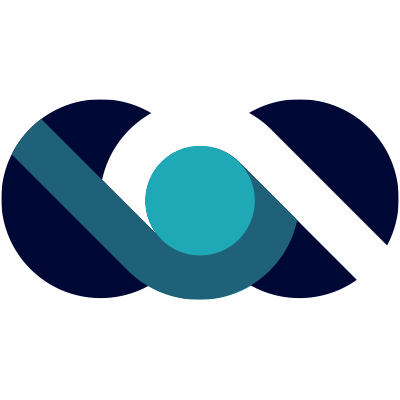 EcoDrive
A revolutionary new drive system that features dynamic charge, whereby batteries are charged as the home lift move downwards. With normal use the lift consumes less power than a microwave oven and is more silent than a top-performing dishwasher.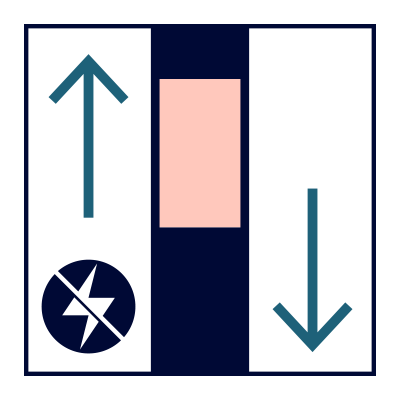 SWIFT Safety
Our home lift is packed with all the safety features a family could need.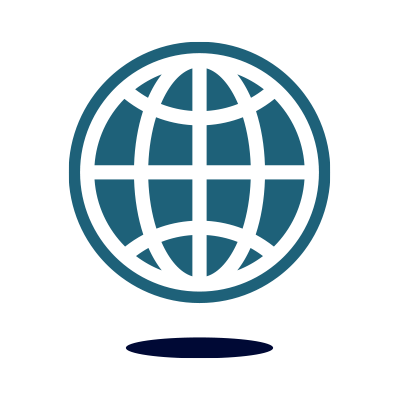 SMART
Set the speed, adjust the light or select special settings for children and grandparents. Our smart features are available at a touch of a button.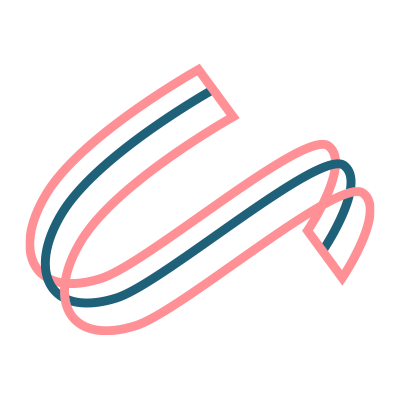 AVANTGARDE DESIGN​​
Scandinavian minimalism pushing the boundaries of what contemporary design is.
Introducing the most forward thinking home lift.
Designed in Sweden – Made for the world.
SWIFT is a Swedish home tech company aiming to make the society and life more comfortable and sustainable. We are a global team of highly dedicated entrepreneurs who share a passion for products and technologies with the power to make a difference.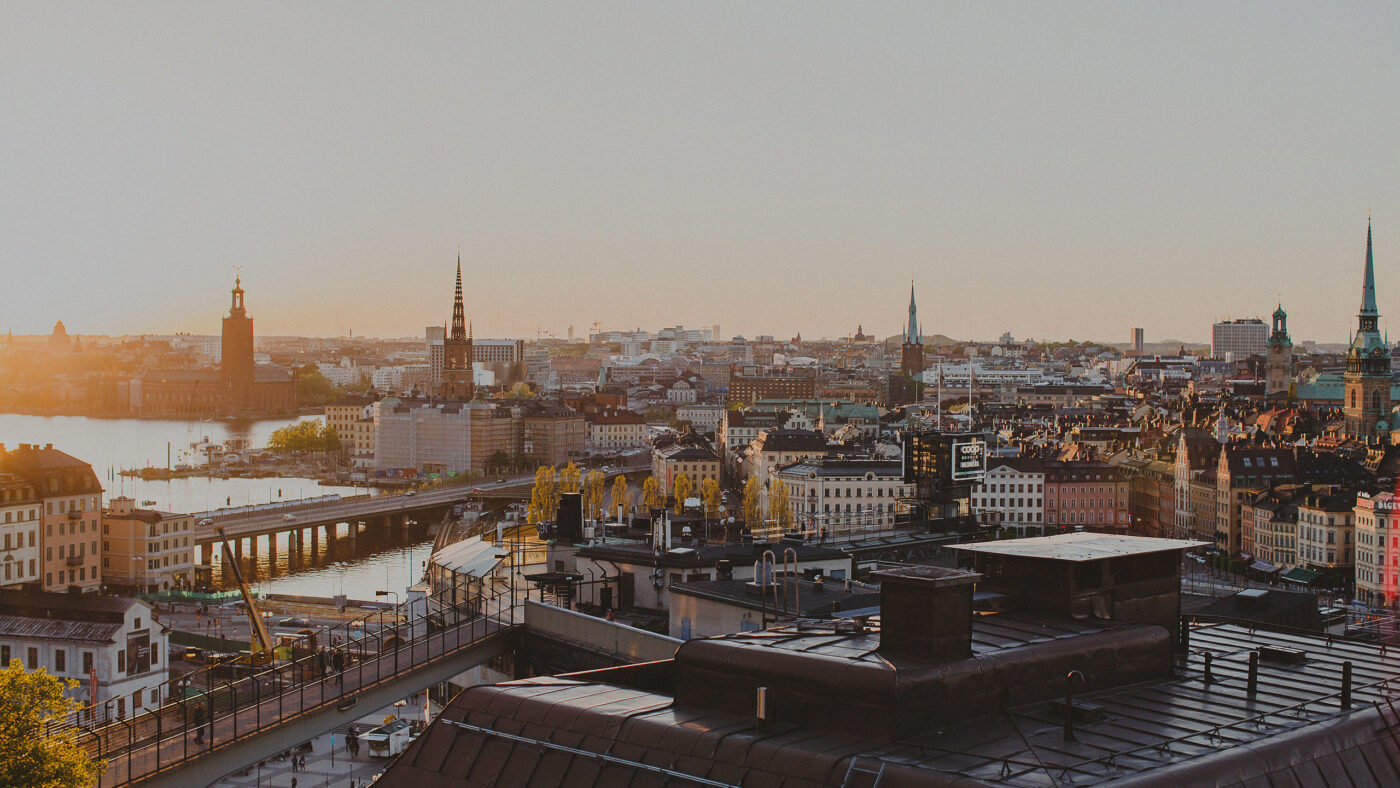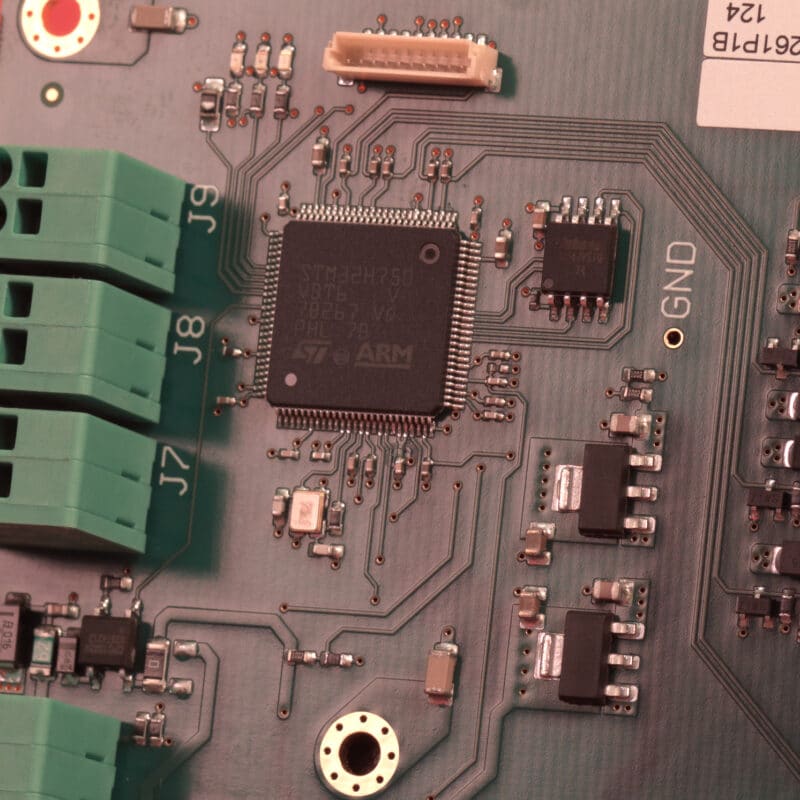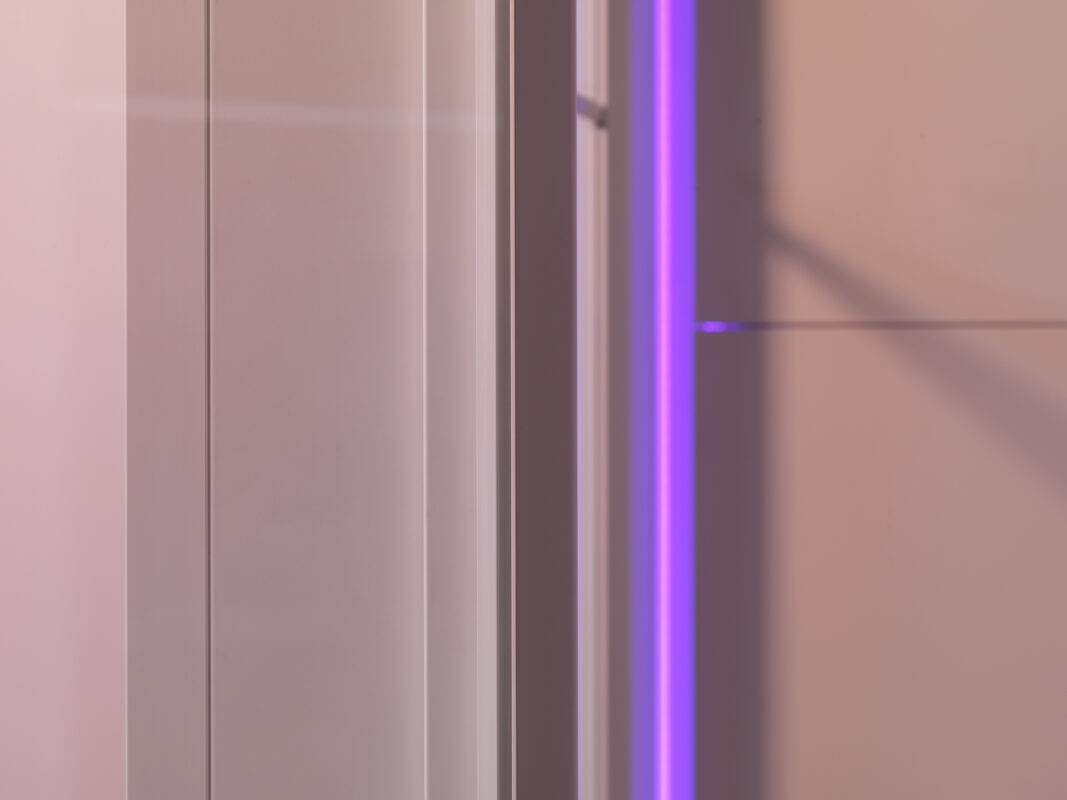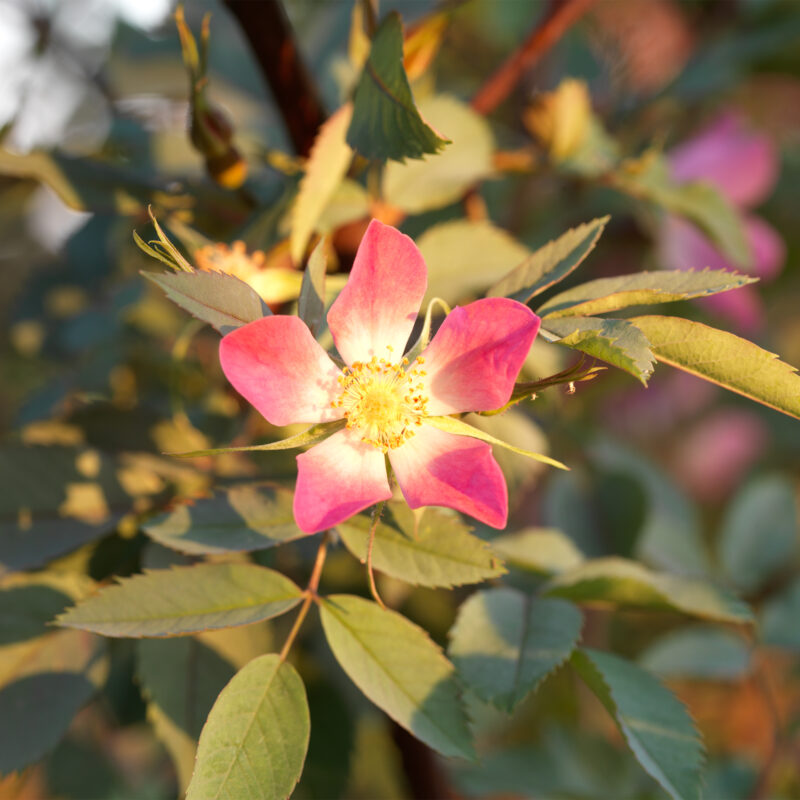 Scenes from our life as a home tech brand.