The market's most modern and
advanced lift
for houses and homes.
A residential lift
for a smaller
budget.
SWIFT Pro
The market's most modern and advanced home elevator.
SWIFT Lite
A small elevator lift for a smaller budget.
Introducing the most forward thinking elevator for homes.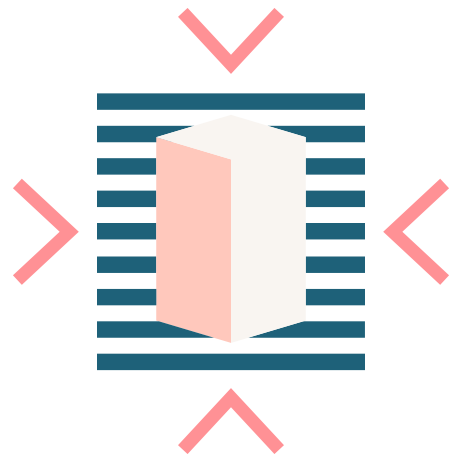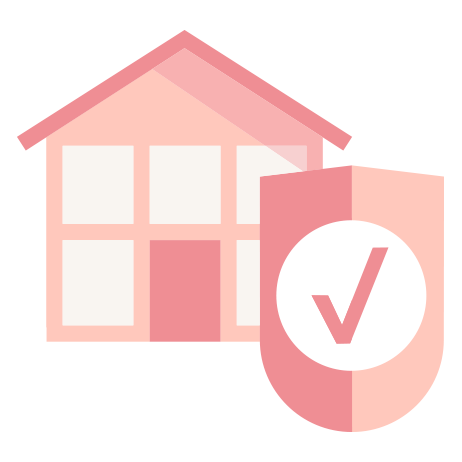 Minimal footprint
A compact lift for homes. Installation on the floor or in a 50 mm pit. Built-in machine room, only 2275 mm headroom.
Safe and certified
Our domestic lifts are packed with all the safety features a family could need.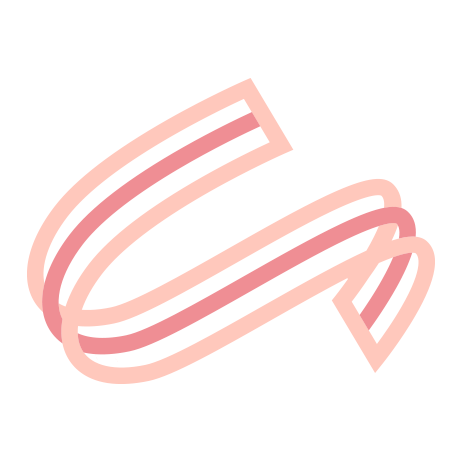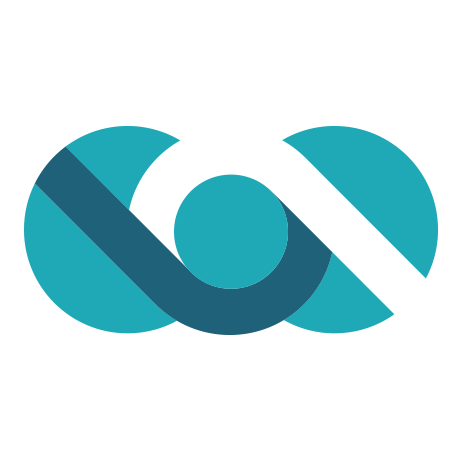 Smart avantgarde design
Scandinavian minimalism pushing the boundaries of what contemporary design is. Set the speed, adjust the light or select special settings for children and grandparents.
EcoDrive
A revolutionary new screw and nut drive system that features dynamic charge, whereby batteries are charged as the lift move downwards. A silent lift for houses and with minimal power consumption.
Designed in Sweden – Made for the world.
SWIFT is a Swedish home tech company aiming to make the society and life more comfortable and sustainable. We are a global team of highly dedicated entrepreneurs who share a passion for products and technologies with the power to make a difference. We want to break the mould that elevators for homes are ugly, complicated and expensive. We want an elevator at home to be a cool affordable option when designing your home. Our story >>
SWIFT is available in selected countries.
Contact us for ordering information.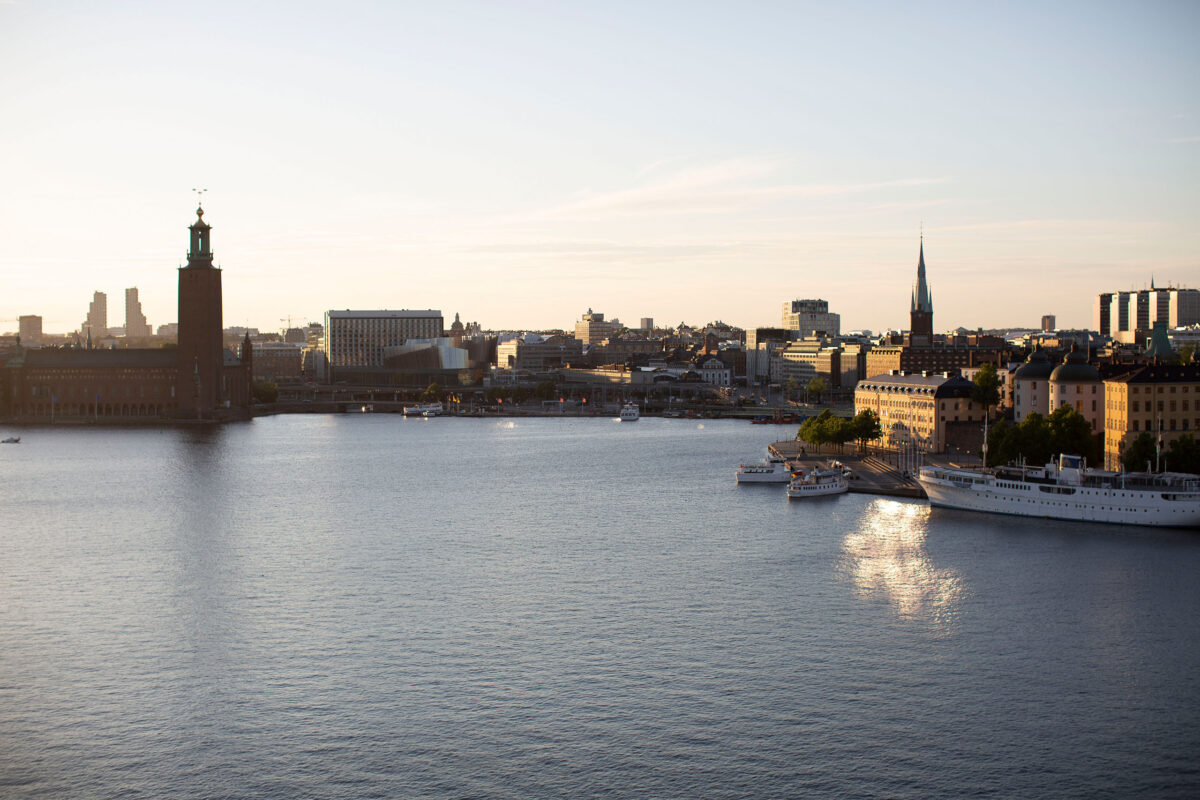 Scenes from our life as a home tech brand.