HOW TO BUY A HOME LIFT
SWIFT is a digital first brand. We want to assist you right from your home, without you having to spend hours in traffic to visit any of our showrooms if not needed.
Installing a lift in your home should be safe, entertaining and a complete piece of mind. The way we install and service our residential lifts follows the same unshakeable principles we use to design and produce them. The result is quality workmanship and a quality warranty that gives you even more peace of mind.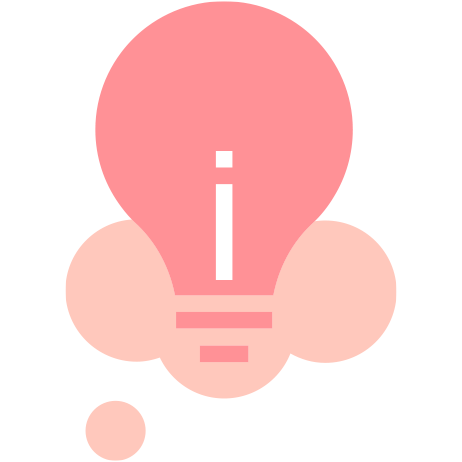 1. GET INSPIRATION
Browse our website and social media
to see what fits your home. Discover
various options for your home lift such
as colour, size or Artwall theme.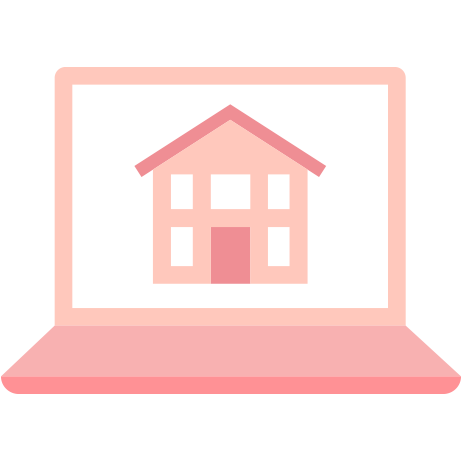 2. DIGITAL INSPECTION
Sign up for a digital home inspection
and product presentation directly
from your nearest SWIFT Showroom.
Receive our free home sample kit.
Contact us >>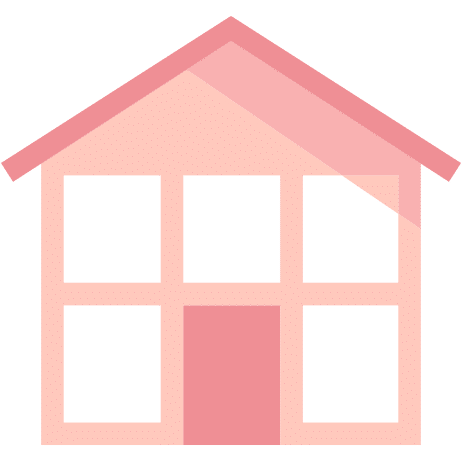 3. HOME VISIT
Make a pre-booking and select a
day for free home visit, consultation
and measurement by the SWIFT
team. Get drawings and quotation.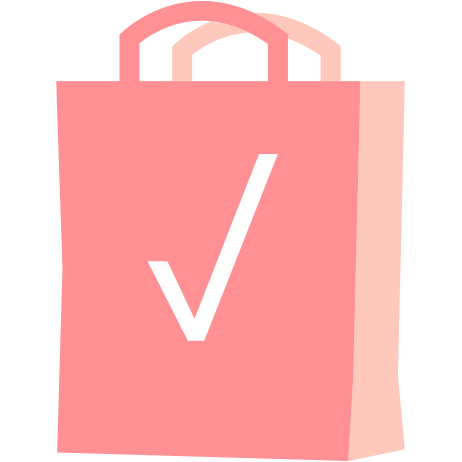 4. CONFIRM ORDER
Place firm order when you're satisfied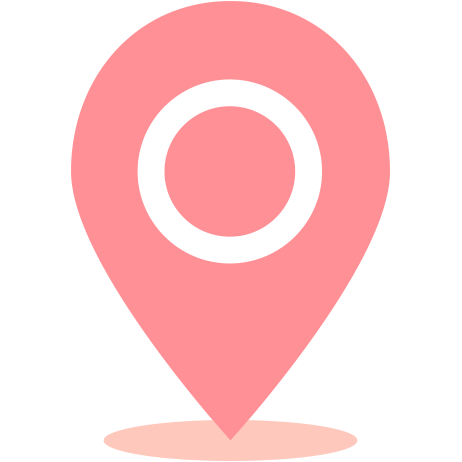 5. DELIVERY
Production lead time is normally 4–8 weeks, Shipping depends on exact location and configuration.
Your SWIFT Home Lift will arrive
at your door in a well protected
wooden box and unloaded by the
SWIFT team on a prearranged day
at your convenience.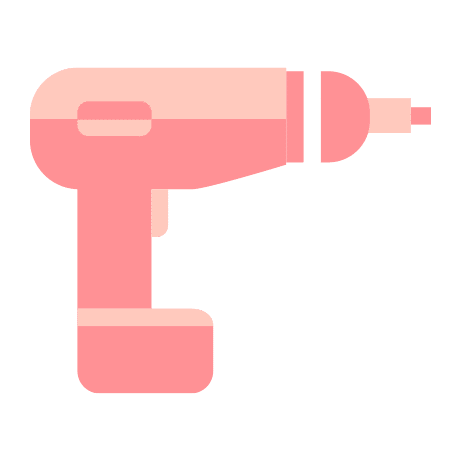 6. INSTALLATION
A SWIFT installation normally takes
2-4 days thanks to our module
based "all inclusive" concept.
It is quick, safe and will not turn
your home into a mess.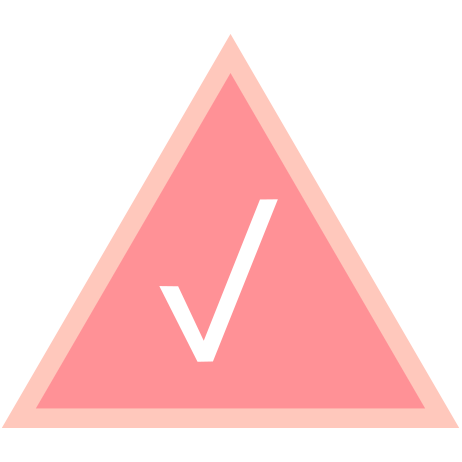 7. SAFETY CHECK
Upon completion of installing the home lift, the SWIFT team will carry out a safety inspection to make sure that all functions are working safely and properly. The safety inspection is sent to our experts in Stockholm for a final approval.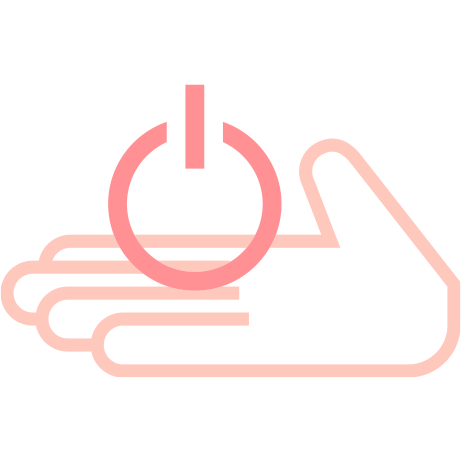 8. HANDOVER
At handover, we make sure to show
you all SWIFT home life features.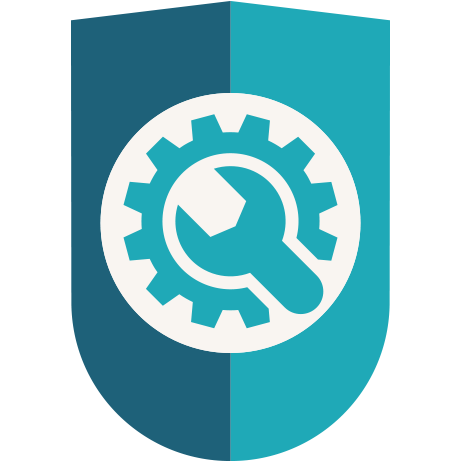 WARRANTY, MAINTENANCE, SUPPORT
تأتي جميع مصاعد SWIFT مع ضمان لمدة 10 سنوات لنظام التشغيل, العمود اللولبي والجوزة وضمان 5 سنوات للمصعد. كما نقدم حزمة الدعم والصيانة.
تفاصيل الضمان >>